Why Helen Hunt's idea for Twister 2 never had a chance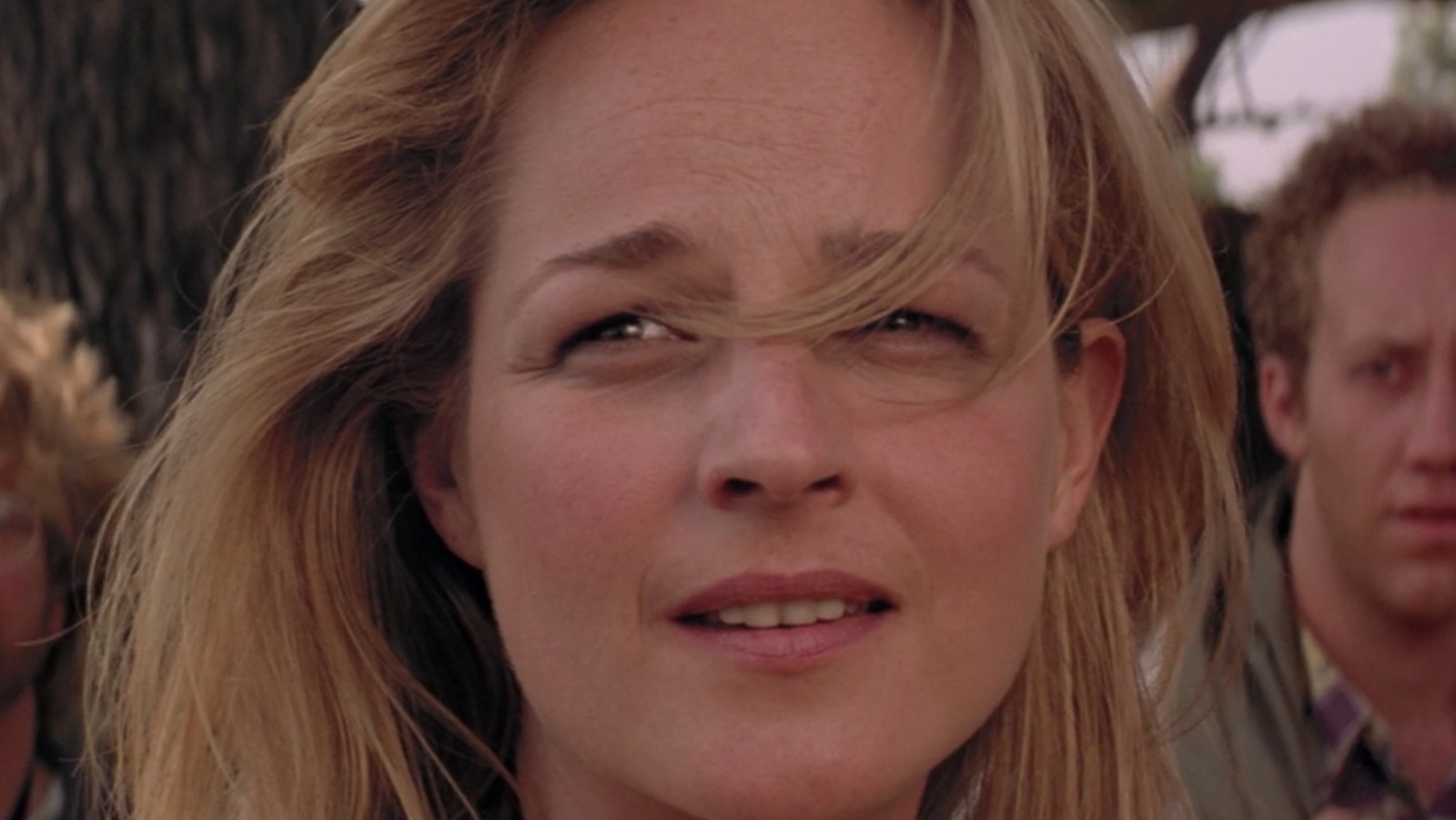 During a "Watch What Happens Live with Andy Cohen" segment that is no longer online, Hunt said she pitched an idea that had her as director and Daveed Diggs, Rafael Casal and her- even as writers. The film would have featured, she said, "all black and brown storm chasers" (via Collider). "We could barely get a reunion," Hunt said in the After Show. "And that was June 2020, when it was all about diversity, and that would have been so cool." The idea, apparently, included a historically black college rocket science club firing rockets into a tornado near Nashville — and it reportedly returned as an "elderly, tired, haggard" version of its original character, the Dr. Jo Harding, who would die in a tornado in the opening scene.
It's still unclear why an unnamed studio might pass on a "Twister" sequel, although the fans might not be thrilled with a new episode that didn't include Bill Paxton, who died in 2017, or Philip Seymour Hoffman, who also died in 2014. It probably makes more sense to do a full reboot – and word says it does. is underway already from Universal Pictures. In fact, news of the reboot came out in June 2020 (via Variety), exactly when Hunt said she was pitching a sequel. Perhaps the timing isn't a coincidence – nor is the fact that the cast of the original film, including director Jan de Bont, weren't necessarily aware of it. But we may never know if this is the case.