UTD Podcast: Sir Alex Ferguson on his 1992 hunt for United striker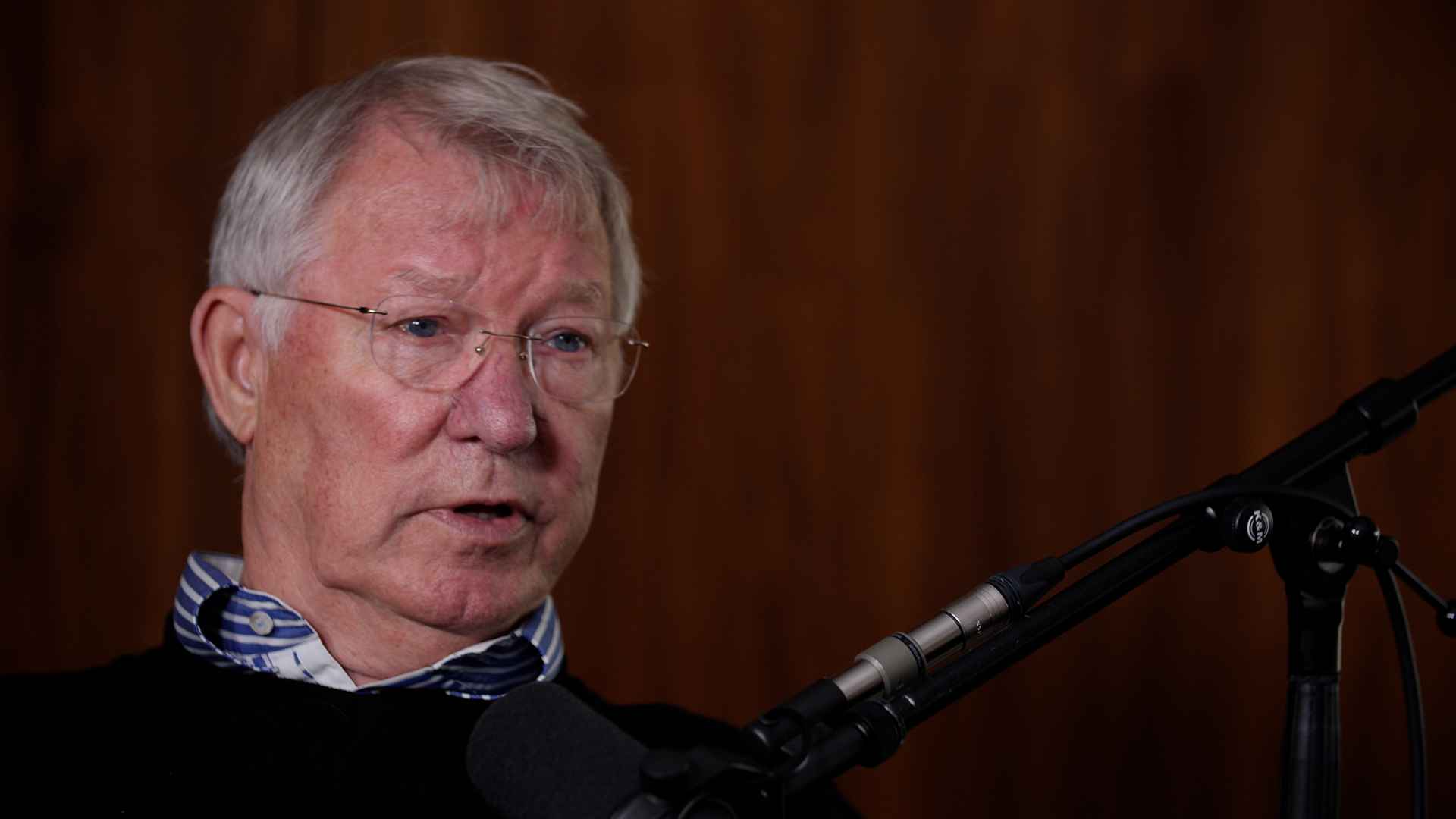 Speaking to UTD Podcast hosts Helen Evans, Sam Homewood and David May, Sir Alex admitted he considered other options before pulling off Leeds United striker Cantona's landing masterstroke. .
He confirmed that former Reds forward Peter Beardsley was a possibility, as well as the well-documented interest in Alan Shearer and David Hirst.
Responding to Dublin's injury, he said: "I don't remember the delays, but I was at a game in Paris besides Michel Platini and Gérard Houllier and Cantona had been suspended. Michel told me that I should sign Cantona and I said, "Isn't there any luggage in there? He said," Alex, you're going to like him. He's a great boy. He just wants us to want him. "
Gerard echoed that but, by the time I got home, he was on trial in Sheffield on Wednesday with Trevor Francis for a month. He was playing indoor football, something like that, but, at the end of the month, apparently Trevor offered him the option to stay and he said I wasn't playing that. Trevor was very friendly with Howard [Wilkinson, the Leeds manager] and phoned Howard, who signed it immediately.
"At that time Lee Chapman got injured against us just before Christmas – we played them three times in a month and the one we wanted to win we drew. We won the other two Cup matches in the Cup. in the League and in the FA Cup, so he signed for Leeds.