Upcoming superhero movies to keep on your radar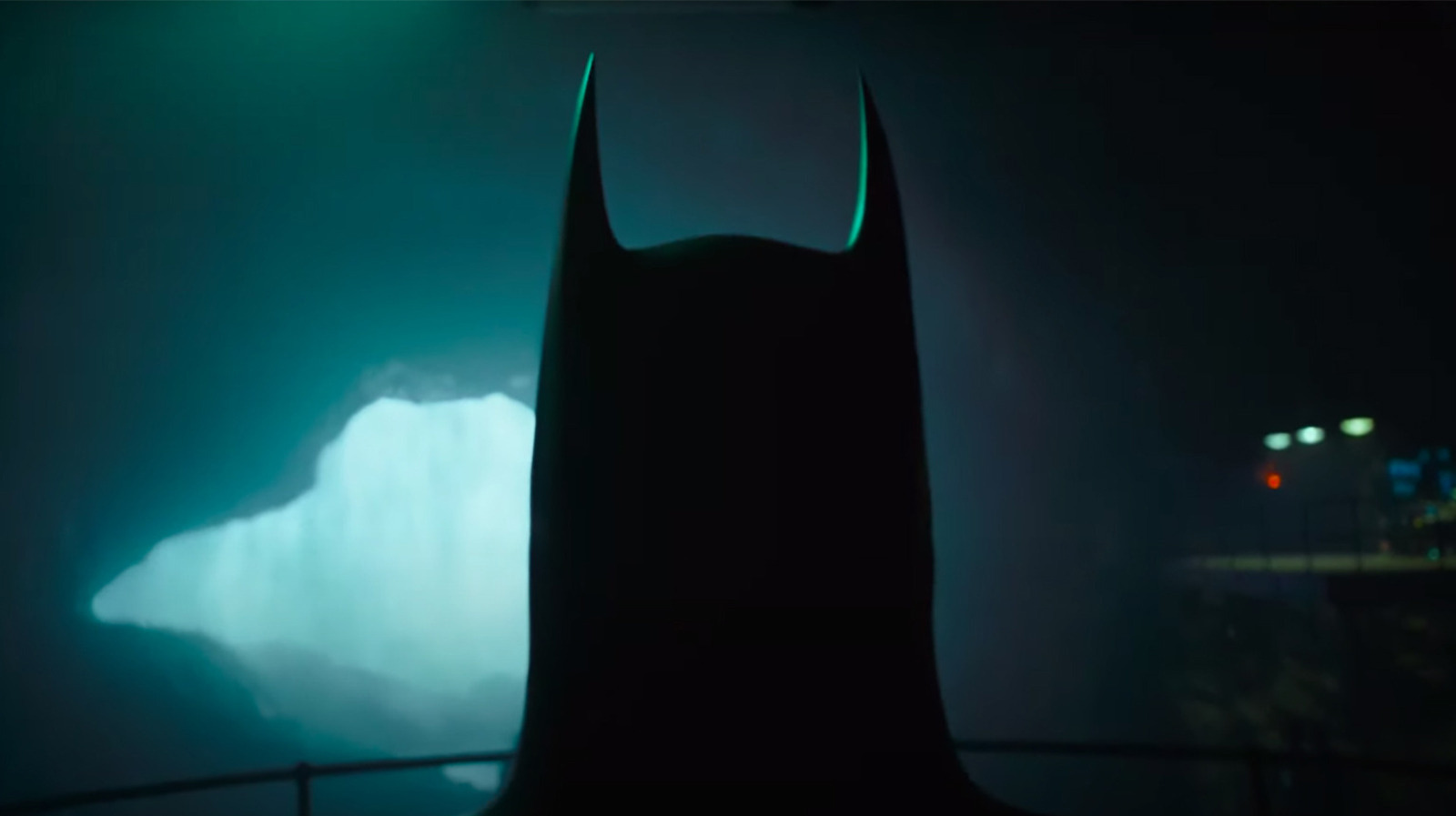 Matt Reeves' iteration of the Caped Crusader starring Robert Pattinson and Zoë Kravitz as Batman/Bruce Wayne and Selina Kyle/Catwoman is hands down the most anticipated film of the year. Although Pattinson's casting initially made fans dubious, the trailer for "The Batman" is proof enough that the actor successfully portrays a younger and possibly more twisted version of Bruce Wayne. Pattinson portrays the billionaire's inability to distinguish between his masked vigilante personality and his reclusive personality with great skill. Unlike Ben Affleck's version of the character, this Bruce is a younger Batman, who is unable to control himself – and has ventured out to process his rage by inflecting his kind of justice on Gotham City's many criminals.
At nearly three hours in length, the film will be the longest Batman movie yet, leaning into a noir-style detective story with multiple villains involved. For anyone who believes superhero movies can't be cinema, I truly believe "The Batman" will be another comic book-inspired entry that proves otherwise. The star-studded cast also includes Colin Farrell as The Penguin, Paul Dano as The Riddler, Andy Serkis as Alfred, and Jeffrey Wright as James Gordon.