TIFF means celebrities get great swag!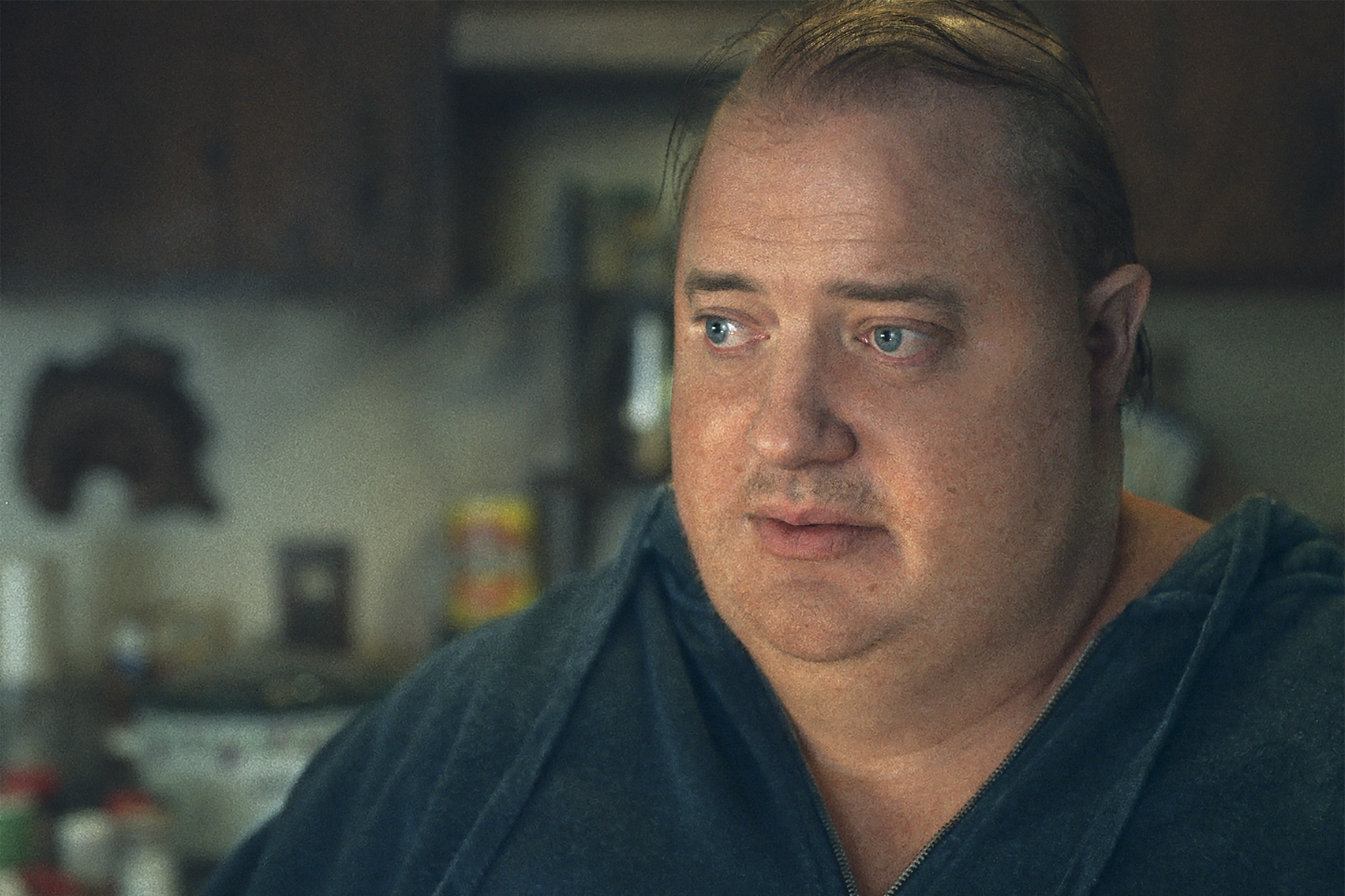 Content of the article
Pro tip: If you're going to be stargazing at TIFF, don't bother chasing the limos.
Content of the article
Big celebrities have this incognito thing, and they are said to be traveling in less conspicuous vehicles.
Content of the article
Our mole at Elevation Pictures, for example, reports that their A-list talent show on Richmond St. W. has a fleet of KIA Telluride SUVs to transport movie stars and filmmakers. Now you know.
The stunning Elevation talent lounge will pamper celebrities during the festival with glamorous services such as Urban Decay makeup and hairstyling by Mela & Kera.
Celebrities can pick up festival fuel from Nespresso and David's Tea, or a health drink from Greenhouse Juices.
Mandy's salads and edible popcorn are always available (do movie stars actually eat?) and there's a fully stocked bar.
RECOMMENDED VIDEO
Content of the article
This is where Canadian wines – Saintly, Jackson-Triggs and Inniskillin – shine, not to mention the superb liquors of Spirit of York, which is located right here in Toronto's Distillery District.
Peroni beer, Monkey Shoulder whiskey and Island Diaz spiced rum are also available.
Salon guests will walk away with a gift – perhaps jewelry from bluboho Canada or a sauna, ice bath or other wellness experience from the transformative spa Othership.
And who could visit this talent fair? Brendan Fraser of The whaleWoody Harrelson (triangle of sadness), Hugh Jackman and Laura Dern, stars of The son and Anna Kendrick of Alice darling are just a few of the actors involved in Elevation films at TIFF.
So you never know.
Content of the article
THE BASK-IT STYLE GIFT SHOW IS FINALLY RETURNING!
Each year at TIFF, Bask-It-Style, by Jessica Glover and GLO Communications, hosts elaborate gift bags for visiting celebrities.
The bags include practical "survival" goodies for TIFF visitors as well as luxury items, and Matt Damon, Pierce Brosnan, Helen Mirren, Colin Farrell, Jennifer Garner and dozens of other TIFF A-listers grabbed a Bask-It-Style goodie bag on their chest.
What's neat about Bask-It-Style is that every year they host a media day in their giveaway suite.
After a two-year hiatus created by COVID, this year's 12th Annual Media Day (by invitation only) takes place September 7 at the Fairmont Royal York – which happens to be where TIFF's fourth annual Tribute Awards Gala takes place.
Content of the article
Many journalists are happy to go to the Fairmont Royal York any day of the year to enjoy martinis at the Library Bar, but that's another story.
Everything about these swag bags – including the bags themselves, which are sponsored by Browns Shoes and Matt & Nat – is desirable, and we're not just saying that because of the REN vodka they contain.
This is brushed terry cloth clothing. from costardier Kit and Ace, sparkling water makers from SodaStream, plant-based skincare products from Soo'AE, and hair and makeup products from L'Oréal, including a seriously glam lipstick.
There are lovely cups and teas from David's Tea, Pascoe's Vitapas B Complex and their anti-anxiety Pascoflair passionflower extract and even snacks from the Toronto Popcorn Company.
Awesome Free Stuff: Just another celebrity perk.