The Untold Truth of Tim Robbins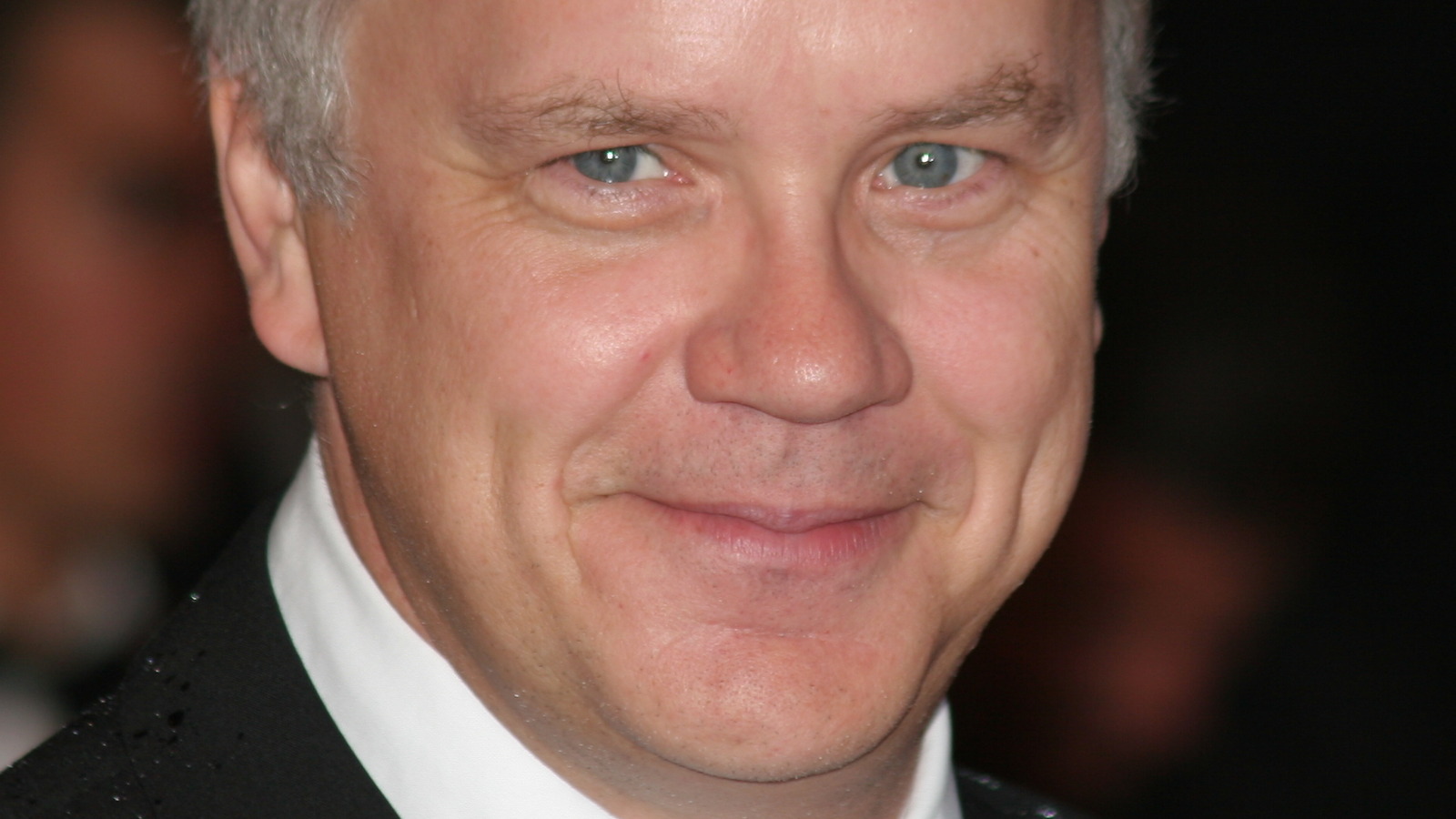 Other than the public who got to see the beginnings of Robbins' theatrical career in college and beyond, most people didn't really take notice of him until he started appearing in movies. films in the mid-1980s. However, a few years before his breakthrough role in "Bull Durham" – plus his brief appearance in a small film called "Top Gun" – Robbins made his television debut. Early in his run, Robbins played a character named Andrew Reinhardt in three episodes of the pioneering medical drama "St. Elsewhere." It's a show that would launch the careers of several future stars, including Denzel Washington, Mark Harmon, Howie Mandel and David Morse, to name a few.
"St. Elsewhere" isn't the only TV Robbins did in those early years, either. During this decade he also appeared in a single episode of "Moonlighting", "Hill Street Blues", "Amazing Stories", and "The Love Boat". However, other than "Saturday Night Live" and "The Simpsons", Robbins would stay away from television for the duration of the 1990s. He returned to the small screen in 2003 with an appearance in the star-studded PBS miniseries "Freedom: A History of Us". In 2011, he appeared in the HBO film "Cinema Verite", a film about the beginnings of what would become reality TV.