The most watchable drama series of all time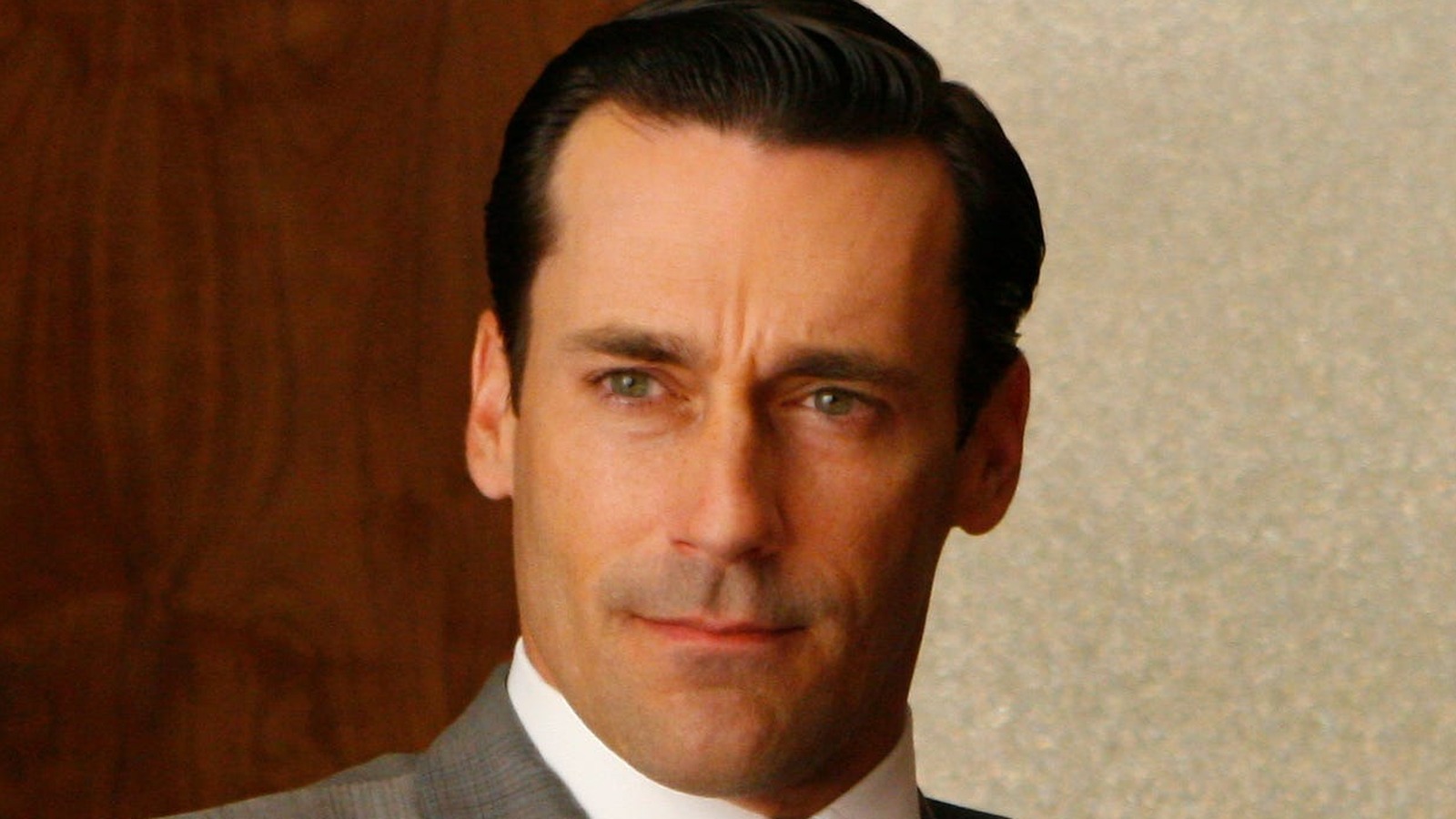 Outside the UK, Queen Elizabeth II was, until recently, mostly seen as an old woman who loves pink, pillbox hats and corgis. That all changed with Peter Morgan's 'The Crown', which follows the life of Queen Elizabeth II as she takes the throne in 1952 at the age of 25. The series spans the decades as Elizabeth navigates her public and private life, through relationships with the likes of Winston Churchill, Margaret Thatcher and Princess Diana. For the first two seasons, Claire Foy plays the young Queen Elizabeth II, while Olivia Colman steps in for the Queen's middle years in seasons 3 and 4.
"The Crown" takes one of the world's most recognizable figures and shines a new light on it by exploring what it means for the monarchy to be brought into a modern era. Queen Elizabeth struggles with her new role, which offers a lot of power while making her a figurehead whose voice can often go unnoticed. The series explores the Queen's family, in particular her relationship with her younger sister, Princess Margaret (Vanessa Kirby in seasons 1-2 and Helena Bonham Carter in seasons 3-4), who has less power but more freedom. With its combination of political intrigue, human drama and an all-star cast, "The Crown" has become a favorite series for history buffs and non-fans alike.