The Helen Hunt psychological thriller you can find on Amazon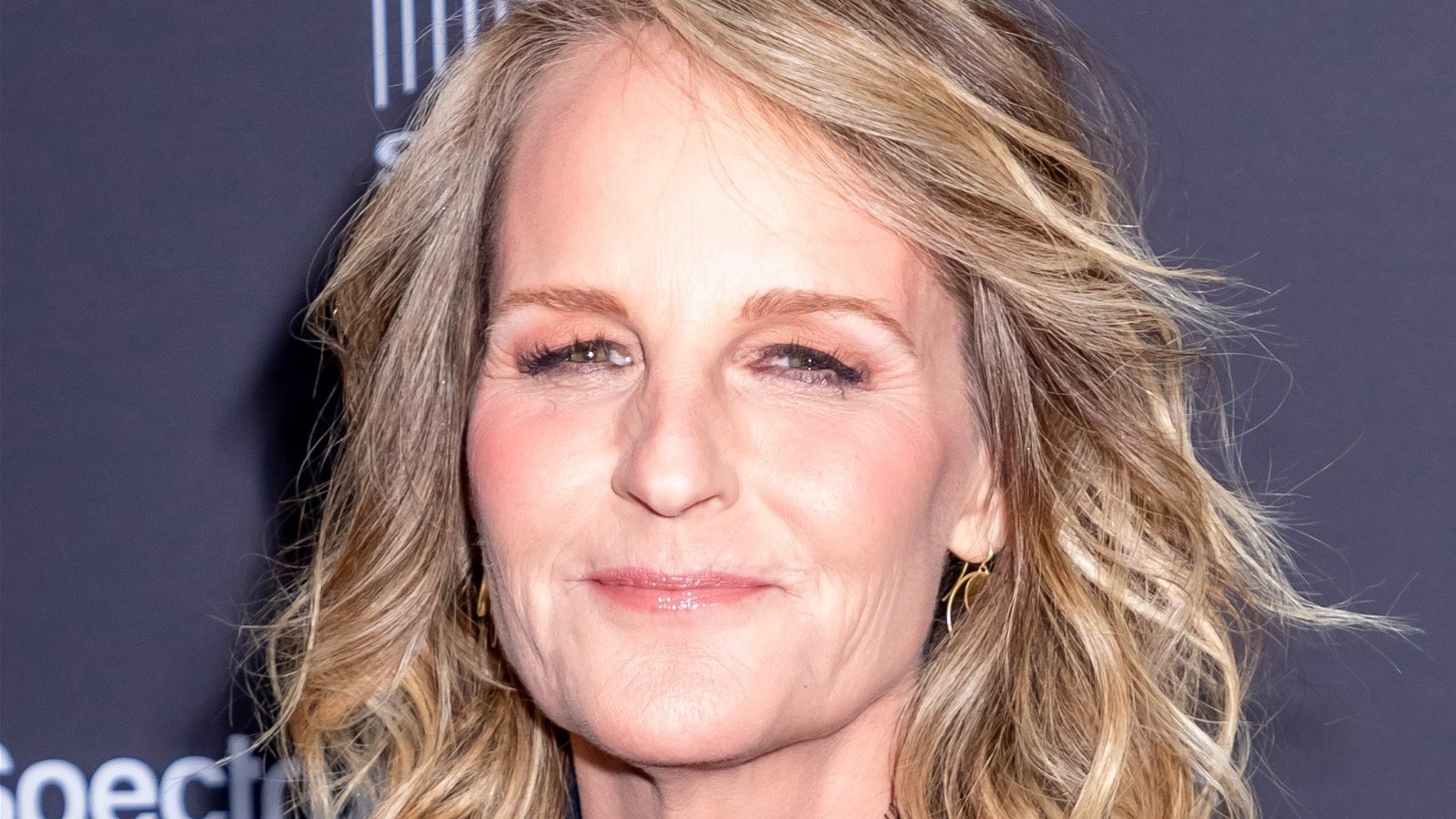 The plot of "I See You" begins with the disappearance of a 10-year-old boy, and Detective Greg Harper (Jon Tenney) is put on the case. Evidence from the scene suggests the boy is another victim in a series of kidnappings, and none of the boys have been found yet. Meanwhile, Greg's family life is filled with tension due to the fact that his wife, Jackie (Helen Hunt), recently had an affair. Their teenage son, Connor (Owen Teague), resents his mother for his infidelity and quits his parents.
Things for the Harpers get even worse when weird things start happening in the house. It looks like someone – or something – is in the house with them. The story reaches terrifying heights, as dark secrets are revealed and the film's ending presents a shocking twist that no one could have seen coming.
Helen Hunt gives an outstanding performance in "I See You" as Jackie, assuming a role which is a very big change from her previous work. Hunt is perhaps best known for her romantic comedies, such as "What Women Want" and "As Good as it Gets," as well as NBC's underrated series "Mad About You," but in this crime thriller she proves she has dramatic acting chops too.
You can experience Hunt in his element by watching "I See You" on Amazon Prime.