The best teen shows of the 90s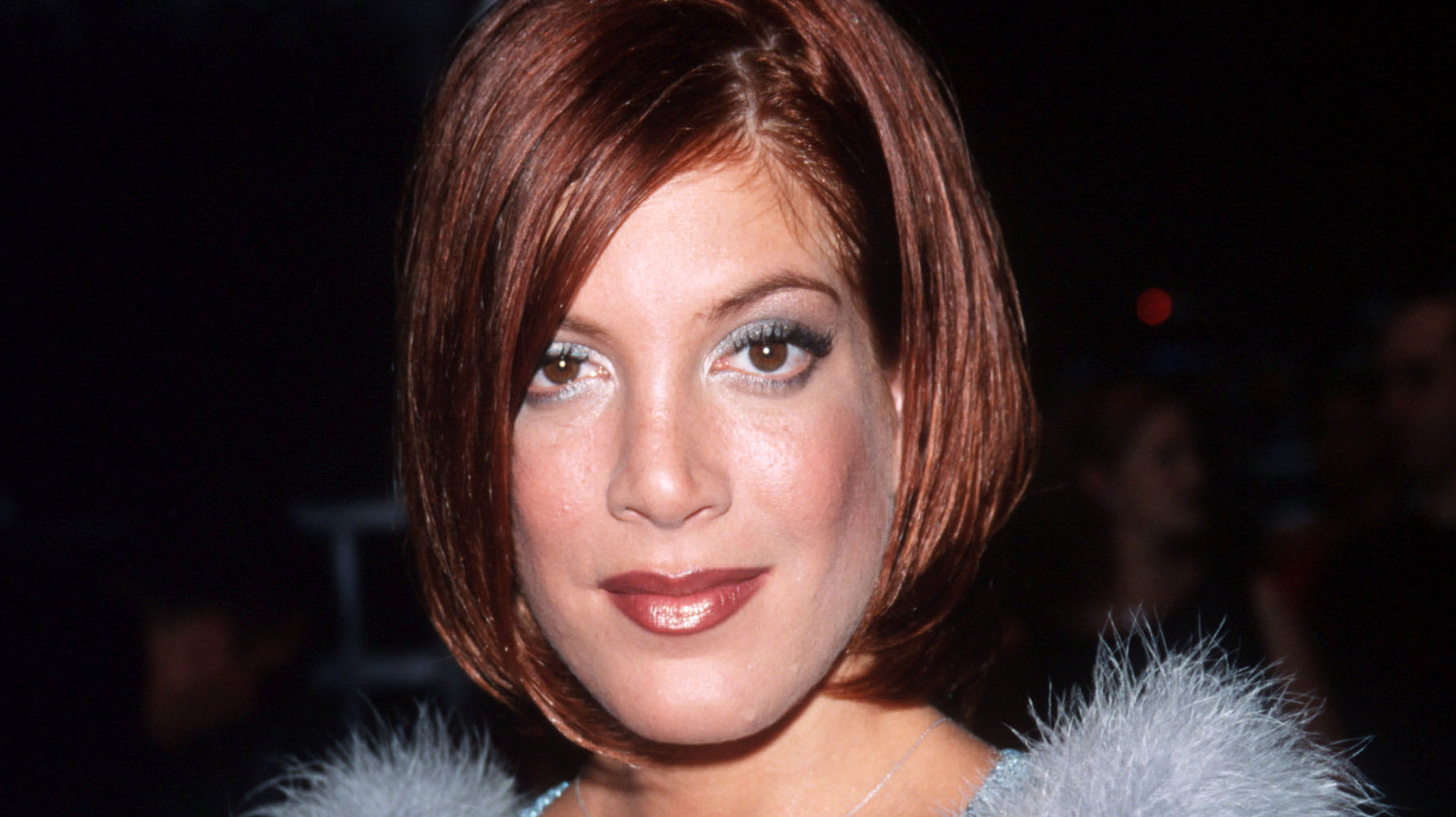 Although most of the cast on the show weren't actually teenagers – Gabrielle Carteris (Andrea Zuckerman) was 29 when the show began – "Beverly Hills, 90210" was nothing less than a cultural phenomenon in the early 1990s. The series started with fanfare in 1990, but became a flagship for a generation of teenagers after summer reruns aired. Set in opulent Beverly Hills, the show followed twins Brandon (Jason Priestley) and Brenda (Shannen Doherty) Walsh as they fit in with life in the hoity-toity zip code. The cast was completed by Kelly Taylor (Jennie Garth), mysterious Dylan McKay (Luke Perry), arrogant Steve Sanders (Ian Ziering), nerdy David Silver (Brian Austin Green) and innocent Donna Martin (Tori Spelling) .
The show turned its actors into stars: their faces were glued to posters, clothes, dolls, etc. Even The Peach Pit, the local restaurant frequented by teenagers, has entered the cultural lexicon. Running for 10 seasons, the teen soap opera tackled serious issues such as drug addiction, abuse, eating disorders and sexual assault, as well as the usual gossip and romantic drama that can be enjoyed. expect from an Aaron Spelling production. It also offered its share of surprises – like smart, dorky Andrea's pregnancy in season 5 –- and memorable quotes, such as "Donna Martin Graduates." It was not a show about protected teens, but about teens who have heard, seen and experienced more than teens on television. There have been plenty of cast changes throughout the show's decade, but heart and soul have remained throughout its impressive span.