The article was wrong about the ownership of Carriage House | Your voice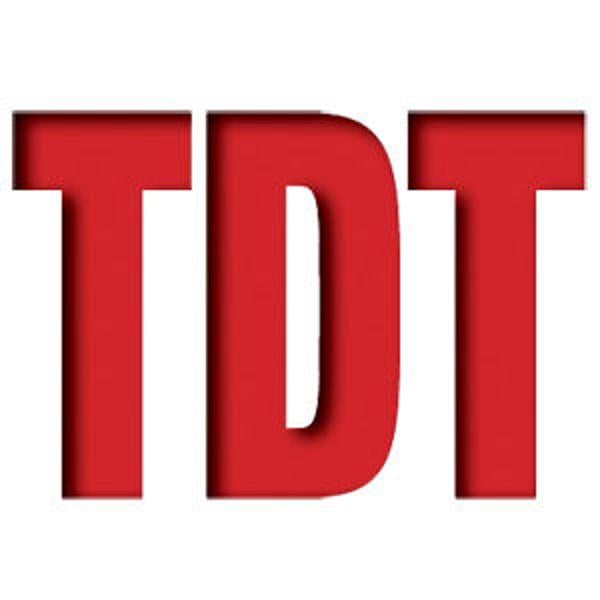 Dear Editor: I practically grew up in Townsend, even though our home was in Alcoa. I spent my entire childhood there because my parents, Bill and Jackie Wear, opened The Carriage House restaurant and owned it for 26 years. They had started a business with my father's sister, Helen Talley, who owned the nearby Talley Ho Motel and two other sisters who were helping out in small areas.
My parents were the ones who ran most of the time and worked there daily and were known to hundreds and hundreds of regulars and annual vacationers. I've even been pulled out of the pool, river, or my mini-bike for years to bus tables or wash dishes (I might add illegally, due to my age, ha). They absolutely broke their butt for this place. Hiring was nearly impossible unless you recruited families for each position and then had to appease them, otherwise they would all be okay after a fight or argument with one of them. No one would be commuting from Maryville for the same pay as home. I remember one time in those decades my mom didn't go to work because she was sick. Once.
I was visiting my mom recently and she showed me the article Lee Zimmerman wrote ("Rocky Path to Success: Carriage House Overcomes Hardships by Running a Restaurant", Oct 22, 1A). I'm happy for the new owners and their success (and appreciated that regulars gave them hell for canceling the Sunday buffet while my dad was faithfully carving the roast beef) but incredibly disappointed that Mr. Zimmerman said that the restaurant had been opened by the Talleys.
So many people here in Maryville would make this commute to eat there and adored my mom, who acted as a manager and hostess. I just wanted you and him to know that while it may seem small, it hurt my mom and myself deeply. This mistake was like a blow to the stomach because 26 years of stress and hard work were basically ignored.