The 50 Best Romantic Comedies Of All Time, According To IMDb | Movies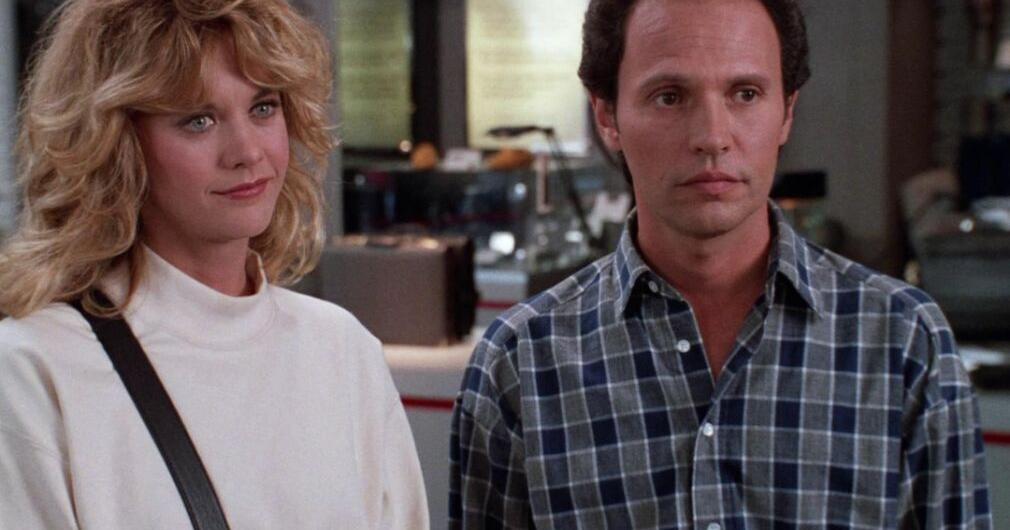 We all know how it goes. Girl meets boy or boy meets girl (or girl meets girl or boy meets boy). Sometimes it's in high school or at work. Sometimes the girl already has a boy; Sometimes the boy and the girl have been friends for so long that it's impossible to imagine anything between the two. In some cases, the boys dress up as women, and the girl really can't imagine being in a relationship with one of them. Regardless of the setup, a good rom-com is one that captures you entirely as you watch it and leaves you thinking about the meaning of love for hours after it ends.
Romantic comedies peaked in popularity in the 1990s; as their success waned in the late 2000s and early 2010s, cultural critics and fans wondered if the genre was indeed dead. Some have blamed the genre's sexist tropes or the studios being too focused on producing the next superhero movie. However, films from the late 2010s and 2020s like "To All the Boys: Always and Forever," "Crazy Rich Asians" and "The Half of It" prove that romantic comedy will last forever. Now more than ever, rom-coms are also expanding their reach to include more than just cisgender, heterosexual, and white stories. In a rom-com (past, present, or future), the pursuit of love is guaranteed and you usually know how it ends, but that doesn't mean you can't love to get there. Everyone loves and deserves happiness forever.
Stacker reviewed all movies with at least 10,000 user votes on IMDb that were ranked as both "romance" and "comedy" and ranked the top 50 based on IMDb user ratings, with ties being broken by votes. From classics like "Some Like It Hot" to modern spins like "About Time," we're sure this is a list you can tap into, no matter the state of your love life.
Yours, from Stacker, with love.
You might also like: Can you guess which iconic movie these scenes belong to?