The 25 Best Action Movies of the 90s, Ranked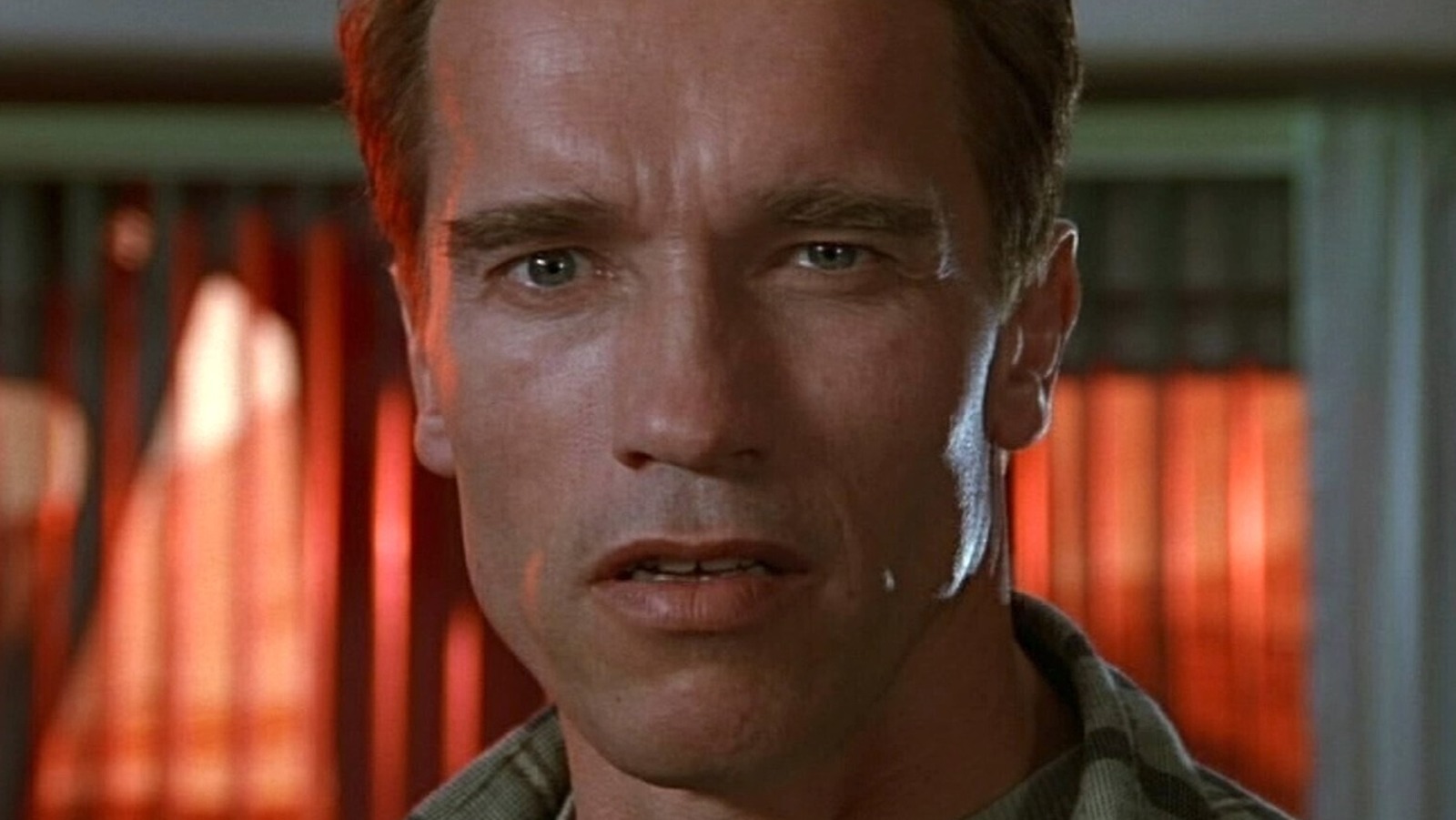 Fresh off his action role in 'The Rock', Nicolas Cage returned in 'Con Air' to establish himself as the new superstar of the genre, alongside John Malkovich, John Cusack, Ving Rhames, Danny Trejo, Colm Meaney and Steve Buscemi. . Simon West's first film, the film became one of the biggest hits of the yearfinishing just behind another Cage classic, "Face/Off".
In the film, Cage stars as former US Army Ranger Cameron Poe, who was sentenced to a decade in prison after a fight to defend his wife left a man dead. Years later, on a prison robbery, Poe finds himself caught between hardened convicts and bloodthirsty killers who enact a plan to hijack the plane and escape. Using his military training and expertise, Poe decides to stop the villains himself.
Fully embracing its ridiculousness, "Con Air" takes it so far that it almost becomes a comedy, but that's where the film shines. The ensemble cast delivers surprisingly fun performances all around, and massive action scenes like the climactic crash through the Las Vegas Strip keep things exciting from start to finish. With sky-high levels of calamity, the film helped set a new bar for action directors like Michael Bay, from which there would be no turning back.