Superman & Lois: New poster for season 2, Video of Emmanuelle Chriqui with clips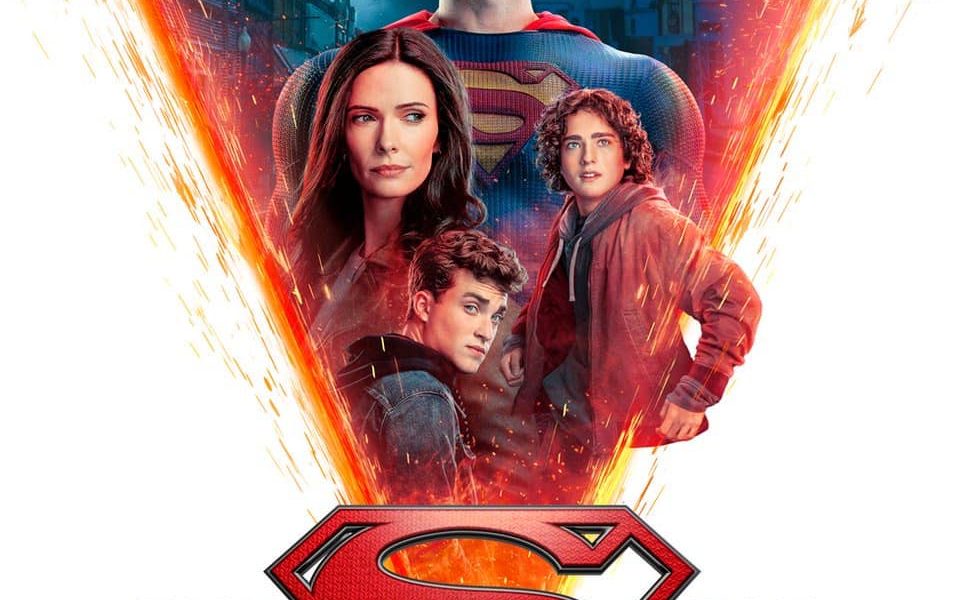 There is a lot to unpack (and love) in a new gallery of 29 photos that The CW has posted to promote the Super girl finale of the series called "Kara!"
The finale airs on November 9, and there are guest stars galore! Chris Wood (Mon-El), Helen Slater (Eliza), Jeremy Jordan (Winn) and Mehcad Brooks (James) are just four of those people! (We're still hoping for a surprise appearance from Calista Flockhart "Cat"!) There is a wedding! And there seemed to be other moments that fans wanted to see as well. Here are those photos; a description follows below. Early footage from "The Last Gauntlet" can be found here.
SUPER GIRL
Image 1 of 29
Supergirl – "Kara" – Image Number: SPG620a_0132r – Pictured (LR): Julie Gonzalo as Acrata and Katie McGrath as Lena Luthor – Photo: Colin Bentley / The CW – – © 2021 The CW Network, LLC. All rights reserved.
EPIC SERIES FINAL RECALLS FAMILY FACES AND HAS A WONDERFUL WEDDING – In the epic series finale, Supergirl (Melissa Benoist) is joined by familiar faces from the past to help her stop Lex (guest star Jon Cryer) and Nyxly (Peta Sergeant) for good. Meanwhile, Alex (Chyler Leigh) and Kelly (Azie Tesfai) prepare to walk down the aisle. Mehcad Brooks, Jeremy Jordan and Chris Wood return for the series finale. The episode was directed by Jesse Warn with a story by Robert Rovner & Jessica Queller and telecast by Rob Wright & Derek Simon (# 620). Original broadcast date 11/9/2021.