Study by UC Davis scientists highlights overlooked threats to California whales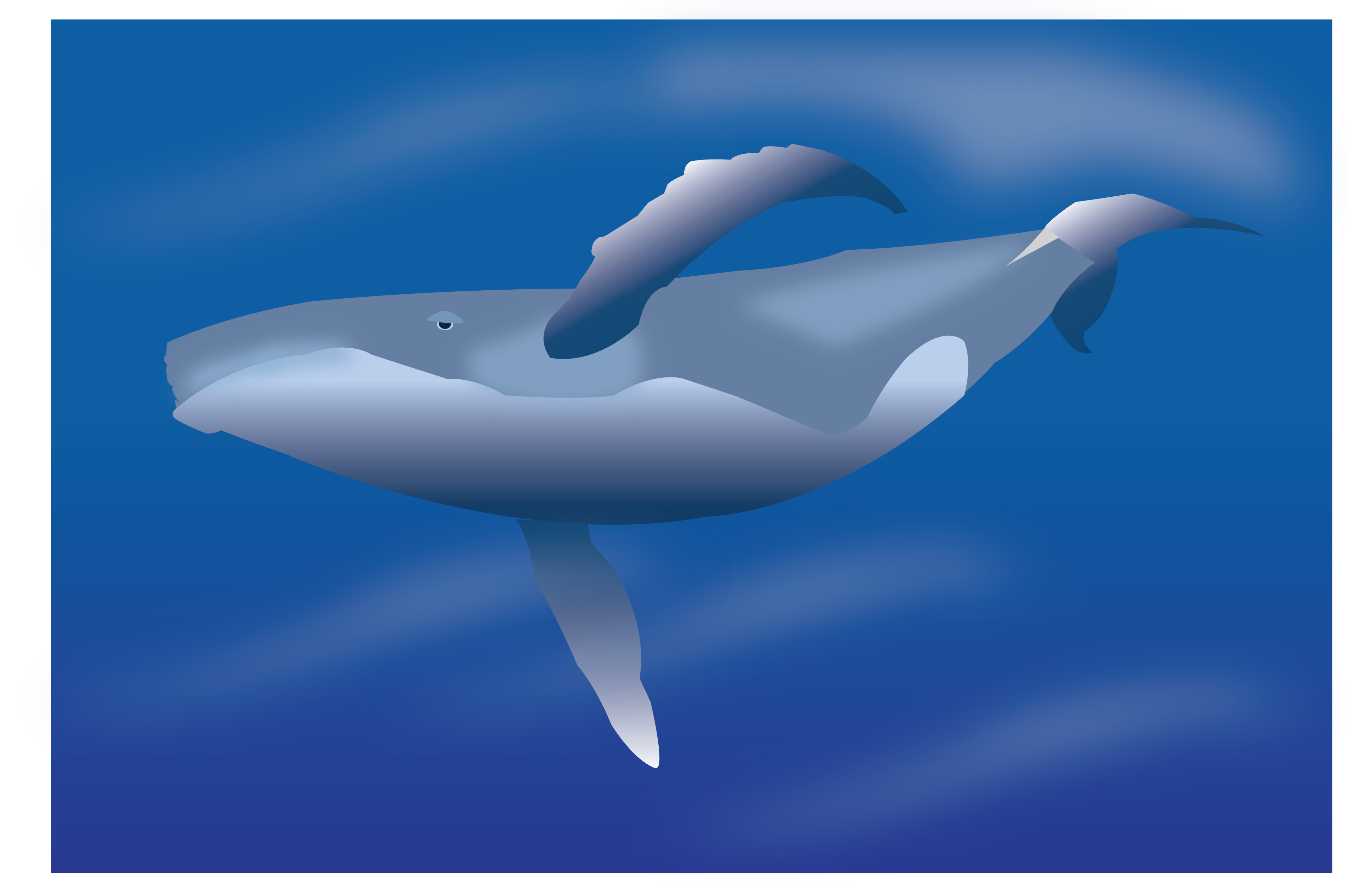 The study, led by graduate students at UC Davis, examines gaps in policies aimed at ending human-caused whale mortality
By SONORA SLATER — [email protected]
Whales face a host of human-made threats – from entanglement in crab pots to marine debris to increased noise pollution. The Ocean Protection Council plans to mitigate these threats so as to achieve zero mortality for human-caused whale deaths along the California coast within the next 10 years.
To help achieve this goal realistically, a group of UC Davis scientists, as part of the Sustainable oceans project, looked at the major threats currently facing whales and the existing policy targeting some of the sources of whale mortality, according to a recent Press release.
Their studypublished in early April in the journal Marine Policy, found that while some of these threats have been met with relevant policy responses – including regulation of the crabbing industry and speed limits on boats in some areas off the California coast – other factors in whale mortality, such as nutritional stress and access to prey, should also be considered in policies.
Helen Killeen, Ph.D. ecology candidate at UC Davis and co-author of the paper, explained why considering a broader range of factors is important to achieve this goal.
"If as a state we say we're going to reduce whale mortality to zero, but we're only going to do those two things, it's really important to have an answer to the question, do we think that's are the only two things that lead to human-caused whale deaths?" Killeen said.
Co-lead author Eliza Oldach, Ph.D. candidate in ecology at UC Davis, said that some of these "fuzzier" causes of death, although more difficult to pin down, are important to consider.
"While we have policy in place for some of the larger, more acute and more obvious sources of whale mortality, what is actually killing whales is an overlapping web of all these different sources," said Oldach said.
Priya Shukla, one of the paper's co-authors and Ph.D. candidate in ecology at UC Davis, gave an example of acute versus broader stressors.
"One of the key examples are things like pollutants," Shukla said. "You can trace where the waste is coming from, or with the sound, most of it coming from the boats. But then you get things like climate change, which is a lot harder. […] There is no specific ship or specific factory dumping waste into the ocean that causes these things, [so] it's much more difficult to create a policy to target that.
Killeen gave another example of overlapping issues: the Dungeness crab fishing industry and its connection to whale entanglement.
According to Killeen, when people fish for crab, they drop a large metal cage over the side of their boat and let it sink to the bottom. It's attached to a long rope with a buoy at the top, so when the fishing crew returns to retrieve the cage once it's full of crabs, they can find it and haul it up. However, while the cages are in the water, the rope extends through the entire water column.
"Whales will sometimes swim through [the area] and the strings will be wrapped around the fins or wrapped around their body cavity," Kileen said. "If they're unable to untie themselves from the rope, it can lead to really terrible damage to their body or even just additional levels of stress that aggravate other issues like pre-existing illness or difficulty finding food. So either it makes life harder for them or it leads to deaths.
However, according to Killeen, while Dungeness crab fishermen are often singled out as the problem, in reality the issue is much more nuanced.
"From 2014 to 2016, there was this hot drop in the ocean," Killeen said. "The coastal ocean off California warmed during this period, which impacted the distribution of prey that the whales feed on, forcing the whales closer to shore."
After an increase in entanglements, the state was forced to temporarily shut down the Dungeness crab fishery, at great economic cost to fishermen.
In the article, the authors mention several programs that they believe address whale mortality in a promising and holistic way – one of which is the Risk Assessment and Mitigation Program (RAMP).
RAMP, according to Killeen, uses physical data about the state of the ocean to make predictions about how risky it will be for crab fishermen to drop their cages in the water at particular times and places. .
"When the level of risk predicted by the model gets too high, the state will say we're going to shut down the crab fishery in several weeks," Killeen said. "We think there will be too many whales near the shore, because that's where the prey will be. And they can give [the fishermen] several weeks one-on-one, which allows them to allocate their efforts and resources more efficiently and saves them money in the long run. »
Shukla said their study sees this as an example of a solution that considers interdisciplinary needs.
"If you get this panel of people to think about whales and also crab and also climate change and also pollution, you're going to get a lot of headaches at first because people are going to have different priorities," said Shukla. . "But the idea is that through conversation we can […] create solutions that are sufficiently advantageous so that, in the end, everyone's interests are served.
This idea of ​​framing research around policy and management solutions is somewhat new, according to Shukla. Typically, academics are trained to use their own observations to prompt questions. However, the Sustainable Oceans Project "puts a political emphasis on early research," according to their website, which is part of why this study developed the way it did.
"The idea often in academia is just to advance knowledge, but with this paper we're synthesizing knowledge to develop a new idea, and I think that's actually really key," Shukla said. "Looking at what policies already exist and tweaking them a bit […] we can actually make some really dynamic changes. We don't need to come up with anything new, we just need to update what we already have.
Written by: Sonora Slater — [email protected]