SCHARF: Lack of respect led to the desecration of the cemetery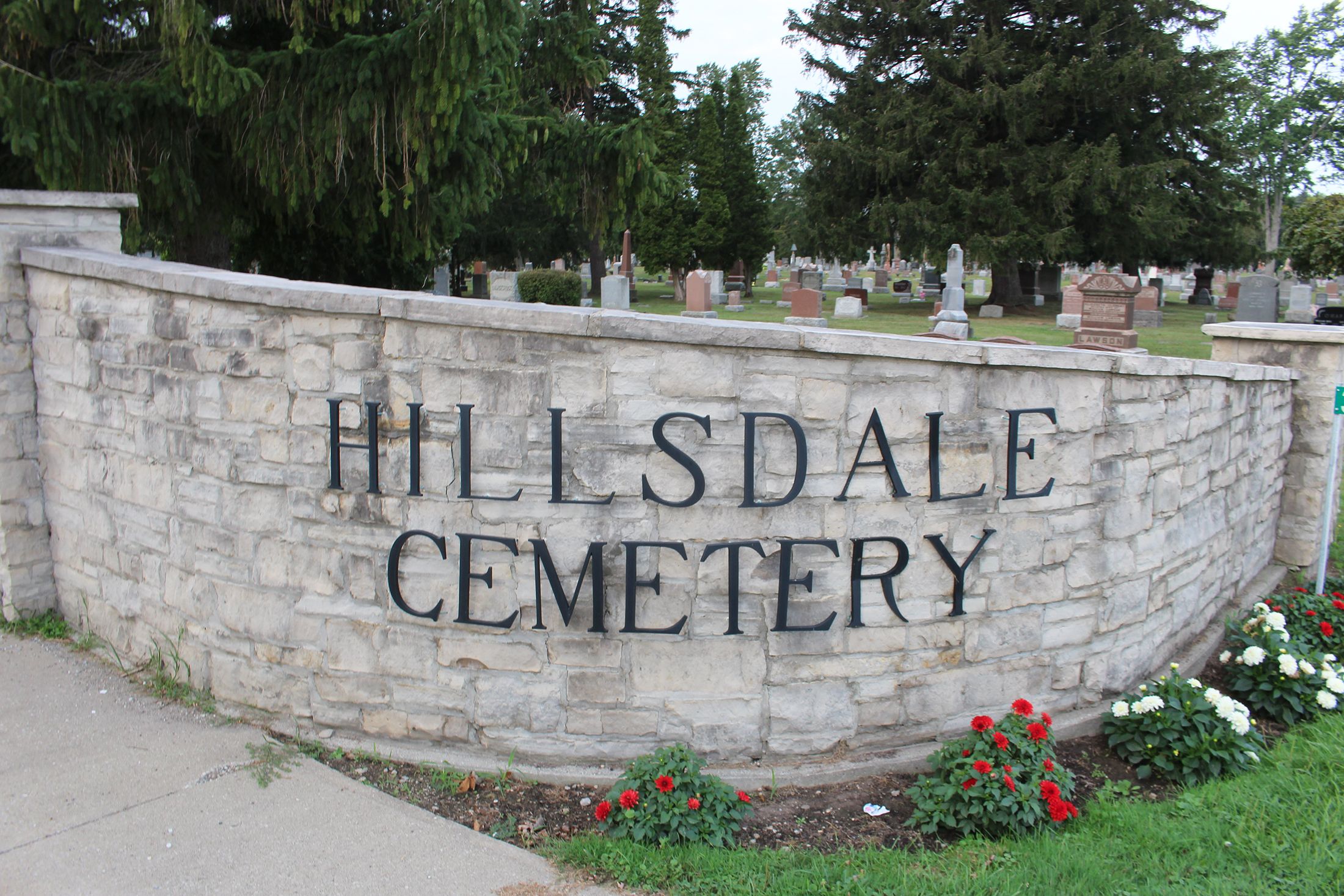 Content of the article
One of the coolest things you can do in San Diego, especially at this time of year, is go on the Ghost and Gravestones tour. He visits several sites around town, while sharing history and looking for paranormal activity.
Content of the article
There are two cemeteries that tend to bother people, as they have been desecrated, but not by vandalism.
The first is Pioneer Park, originally called Calvary Cemetery. It was founded by Father Ubach (who served as a model for Helen Hunt Jackson's novel "Ramona") in 1876. It held the remains of 800 people until it fell into disrepair after his burial final. The property was purchased by the city in 1960 and nearly all of the headstones were razed and thrown into a ravine. The tombstones of those occupants considered important have been moved to a corner.
The city has turned the cemetery into a park, but centuries-old coffins sometimes crumble, and playing any sport on this land takes a broken ankle.
But the desecration that really hits home is El Campo Santo (the sacred field). It's older than Calvary but the town put a horse drawn carriage in the middle of it in the early 20e century. At least the city dug up the remains and put them in another cemetery. But a few years later the decision was made to pave a good part of the tombs for a main street. In 1993 sonar was used to find the remains of around 20 bodies under the street, and now a metal disc marks each burial site.
Content of the article
It certainly makes parking a little weird. In fact, it's said that there was so much paranormal stuff going on that local shop owners pooled their money to pay for an exorcism.
Our Mexican vacation in Southern California, Los Dias De los Muertos, teaches that death changes relationships, it doesn't end them. Hence my search in Hillsdale Cemetery in Petrolia for Maude Elizabeth Mavity.
I had never met my grandmother and if coming to her grave was as close as possible, I wanted to show her as much respect. But I couldn't find her grave, and she wasn't on the list. I understood she was buried in a pauper's grave, but I have a notice from the Sarnia Observer saying she was buried in Hillsdale Cemetery. A Reverend Mac Gillivray presided over the funeral service. But Maude Elizabeth Mavity was poor so there was no headstone.
Content of the article
I was disgusted when a relative, a cousin, told me where she was – somewhere under a tarmac road leading to a large family crypt. I was told that the cemetery recognized a problem and gave the Stone family (my great-grandfather was James Stone, father of Maude Elizabeth) some plots. It was fine, but it certainly didn't make the problem go away. For a company that treats the dead with respect, this is patently untrue.
The idea of ​​my grandmother lying anonymously in an asphalt-paved lot is obscene. I understand there was a fire at Petrolia Town Hall which destroyed a lot of records, but I believe the notice that was placed in the Sarnia Observer is proof that it is there.
I believe one of the local universities has sonar equipment, and it would be helpful to locate his remains and the remains of anyone else treated so disrespectfully.
It is fitting that the remains of Maude Elizabeth Mavity be found, exhumed and buried in a more dignified manner.
—
Greg Scharf was born in Sarnia and lives in Southern California