Ruth Bernice Hill Hunt | Bonner County Daily Bee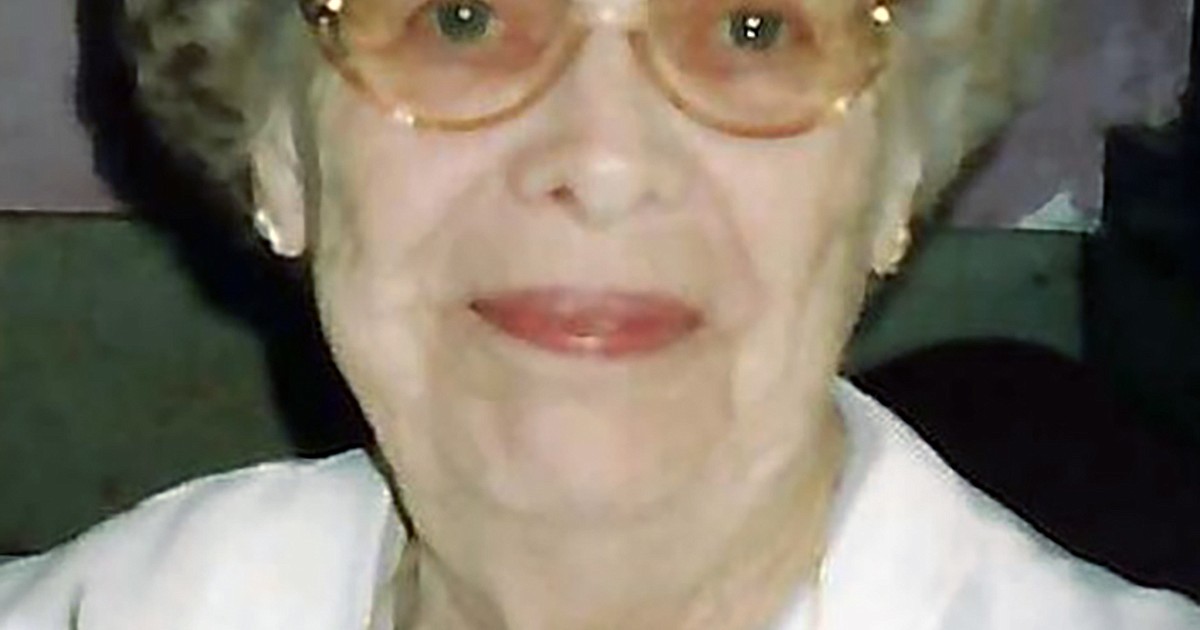 Longtime Sandpoint resident Ruth Bernice Hill Hunt passed away on December 6, 2021 at Luther Park in Sandpoint, Idaho.
Ruth was born on June 5, 1928 in Naples, Idaho, to Clifford and Cleo Hill. She spent her youth in Naples, Lapwai, Priest River and Sandpoint with her siblings Rhoda, Karen and Merele.
Ruth married her high school sweetheart, James Earl Hunt in Thompson Falls, MT, the day after her 18th birthday. She graduated from Sandpoint High School in 1947.
Ruth is survived by her sons, Bill (Chris) Hunt of Fresno, Calif., John (Donna) Hunt of Post Falls, Idaho, and daughter Nancy (Don) Swanstrom of Kootenai, Idaho; her surviving grandchildren, Pete Hunt, Johnny Hunt and Jenny Hunt Craig; Amy (Jason) Topp; Annie Terry, Tim Swanstrom, Ted (Jarae) Swanstrom; DJ Hunt and Jason (Melissa) Hunt; and many great-great-great-grandchildren.
Ruthie is also survived by her sister, Karen (Bill) Amidei of Bonners Ferry, Idaho; sister-in-law, Helen Hill of Bonners Ferry; and brother-in-law, Karl Hoffman of Spokane, Washington; and many nieces and nephews.
She is predeceased by her parents; husband, Jacques; one son, Ronald Earl; one grandson, Earl; one sister, Rhoda Wilson; and one brother, Merele Hill.
The family especially thank Luther Park for the care and kindness given to our mother.
At Ruth's request, private family services were arranged.
Family and friends are invited to sign Ruth's online guestbook at www.coffeltfuneral.com.
Arrangements are taken care of by Coffelt Funeral Service.