NEWSPORT DAILY – Shock Closing! Mountain View Medical Center closes after 38 years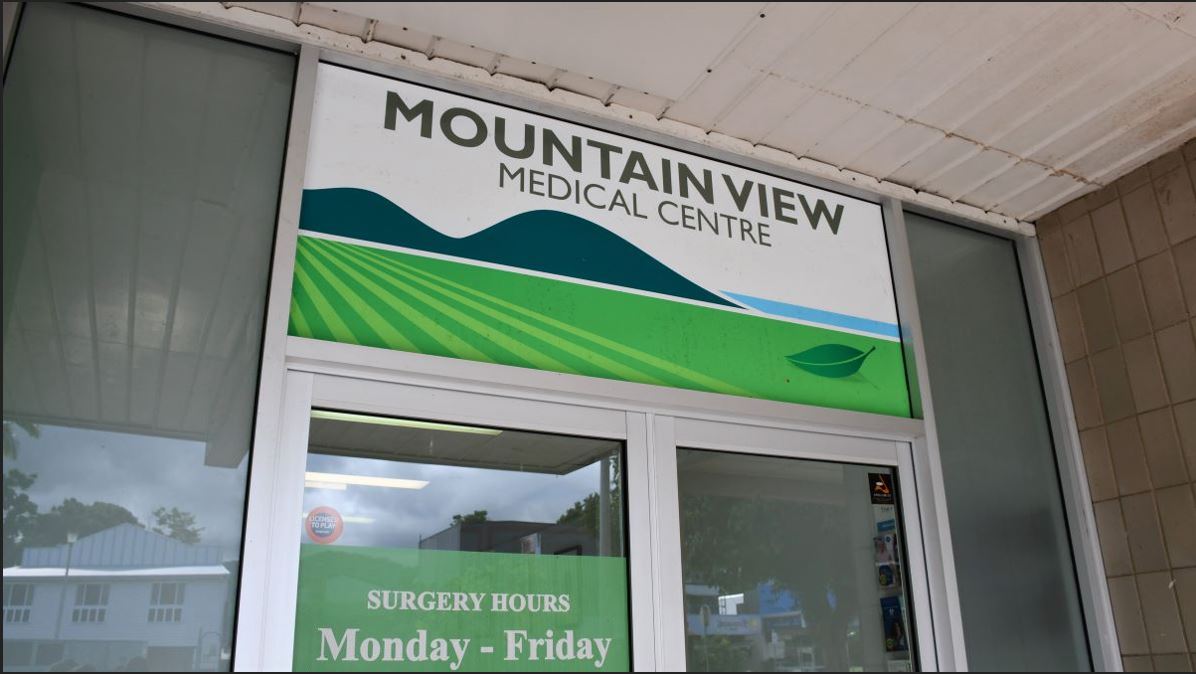 One of the Mountain View doctors is believed to have accepted a position and further discussions will continue with other staff members.
Mossman Medical Center also helped see some Mountain View patients.
Warren Entsch told Newsport it was an opportunity for someone else to step in to fill the void, maybe even a Cairns outfit.
Residents shocked
Caroline Herrington, who works a few doors down from Jay Dee's Variety Store, said she was shocked to hear the news: "It's a great loss to the community and I've raised my family on this practice, my kids were babies when i first took them there, now they are in their twenties"
Mountain View Medical Center was founded in 1984 by Dr. Bob Lanskey and his wife Jenny.
Dr. Bob's motto has always been "Heal some, comfort most, but care for all," but now that sentiment is a distant memory.
Mossman's Helen Dibartolo is another who is totally shocked "I'm so sad today, I've been going there for as long as I can remember and to think it's happening at the end of this week is terrible news"
Cignall owner Marin Maricic said Newssport "It's such a shame, the city doesn't need this now, we should come out of this Covid story better and I'm saddened by this news"
Warren Entsch says he respectfully encourages the owner to ensure all staff dues are paid in full.
Owner Louise Cooper says the gates will close at Mountain View Friday at 4 p.m.