Is Notting Hill based on a true story?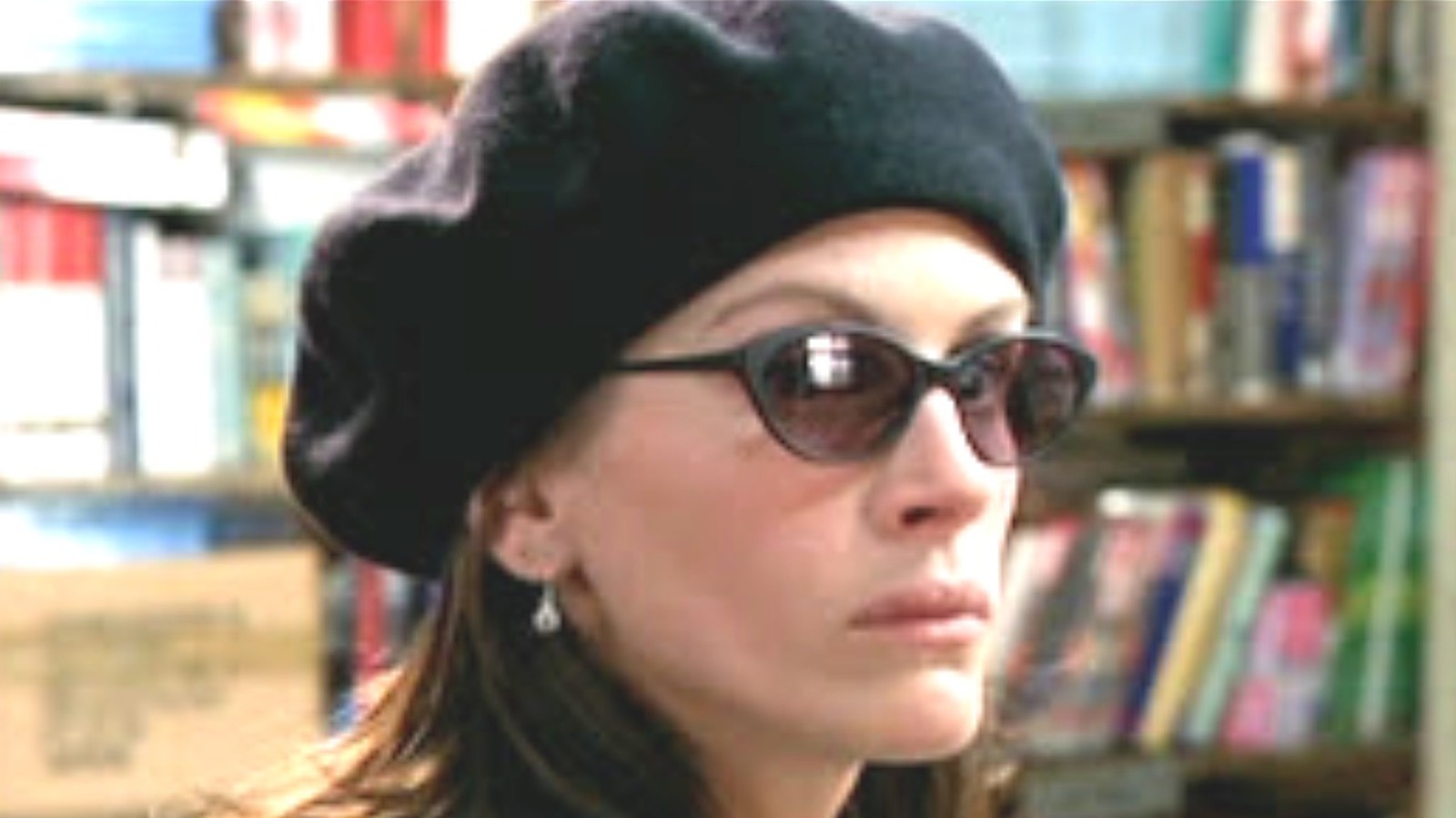 In a 2018 video interview with Vanity Fair, in which he discussed his most famous roles, Hugh Grant blatantly stated that "Notting Hill" is based on a true story. "[Richard Curtis] wrote this other movie and it was based on something that actually happened to a friend of his, who was some kind of little famous guy living in Notting Hill, who fell in love with an extremely, extremely famous person in the world whole that I 'I am not allowed to mention, and her with him, "he explained.
Grant mentioned Curtis' mysterious friend again in an interview with E! Online, revealing: "This is a story [Curtis] won't admit it, but he told me in a moment of drunkenness. A friend of hers, a regular, normal guy, was at Harrods one day and met a very famous woman, and ended up bringing her back to her apartment in Notting Hill – and all kinds of nonsense followed. And they used to meet, every time she came to London their affair was renewed – and that was the genesis of her screenplay. But he's so scared that people will find out who this very famous person was that he won't tell that story to anyone. "
Curtis himself has never spoken publicly about his friend, nor identified the celebrity in question. However, the Daily Mail published an article in March 2021 alleging that the friend is a man named William Sieghart and the famous person was actress Uma Thurman. The Daily Mail did not cite any sources and simply wrote "the evidence now suggests" – so this item certainly needs to be taken with a grain of salt.