Independent women vying for leading Liberal men's seats in upcoming federal election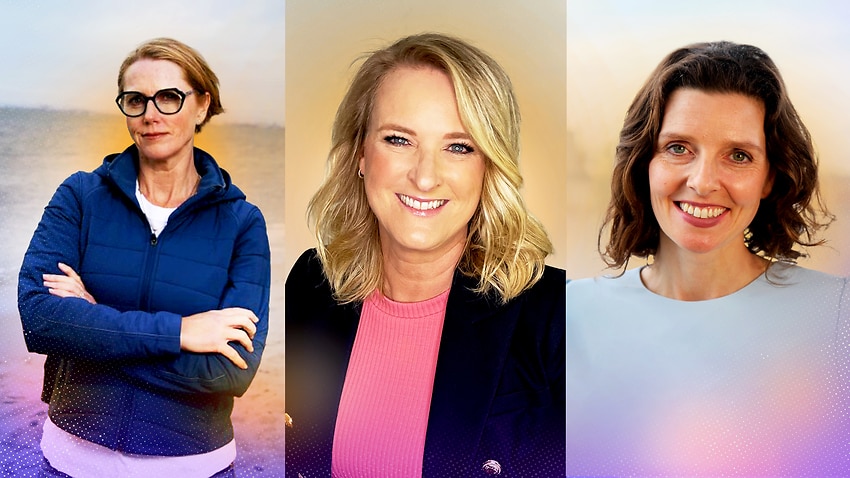 Anika Gauja, professor of politics at the University of Sydney, considers that this is a "rather particular episode".
She attributes this to the growing number of independents who ran for office earlier, evidence of a significant mobilization of their electorates against the government and big parties on progressive issues like climate change. She also attributes this to the high number of female candidates.
"Given the findings of the Jenkins report, this is not very surprising," she said.
"Australian political parties have been known for some time for their fairly masculine culture, and they have been quite hostile to women and female candidates. Running as independent offers many women the opportunity to enter politics and to do so outside of this culture of traditional party politics. "
But she said this election, there is a key difference.
"We have a lot of very competent and talented women running for Parliament this time around, but I think it's a bigger episode because they announced their candidacies early on. [and] they have a well-funded and well-organized support group behind them.
Part of that support is donations from Climate 200, which is subject to the same disclosure rules as the main parties. Mr Holmes á Court said the group intended to have at least 200 donors in the next election. At the time of writing, it is expected to receive 6,000 donors and $ 5 million in funds.
"We are carpentry [compared to the major parties] but we're going to focus our attention on helping these growing independents. They have their own fundraiser – our job is to energize them. "
"Presenting ourselves means that we stand out"
Asked about being surrounded by predominantly female candidates, Ms Tink said she found it "intriguing" and "exciting".
"I think right now we're probably the center of attention because a few of us jumped in quickly. So it seems that there is this real wave, this momentum. "
"There is no doubt that women are still very seriously under-represented when it comes to leadership positions in this country, and that includes our parliamentary roles. The reality is there is more room to intervene because we didn't go in the first place.
"Showing up probably means that we stand out because we are unusual in what we've seen in the past. "