How accurate is Soul Surfer?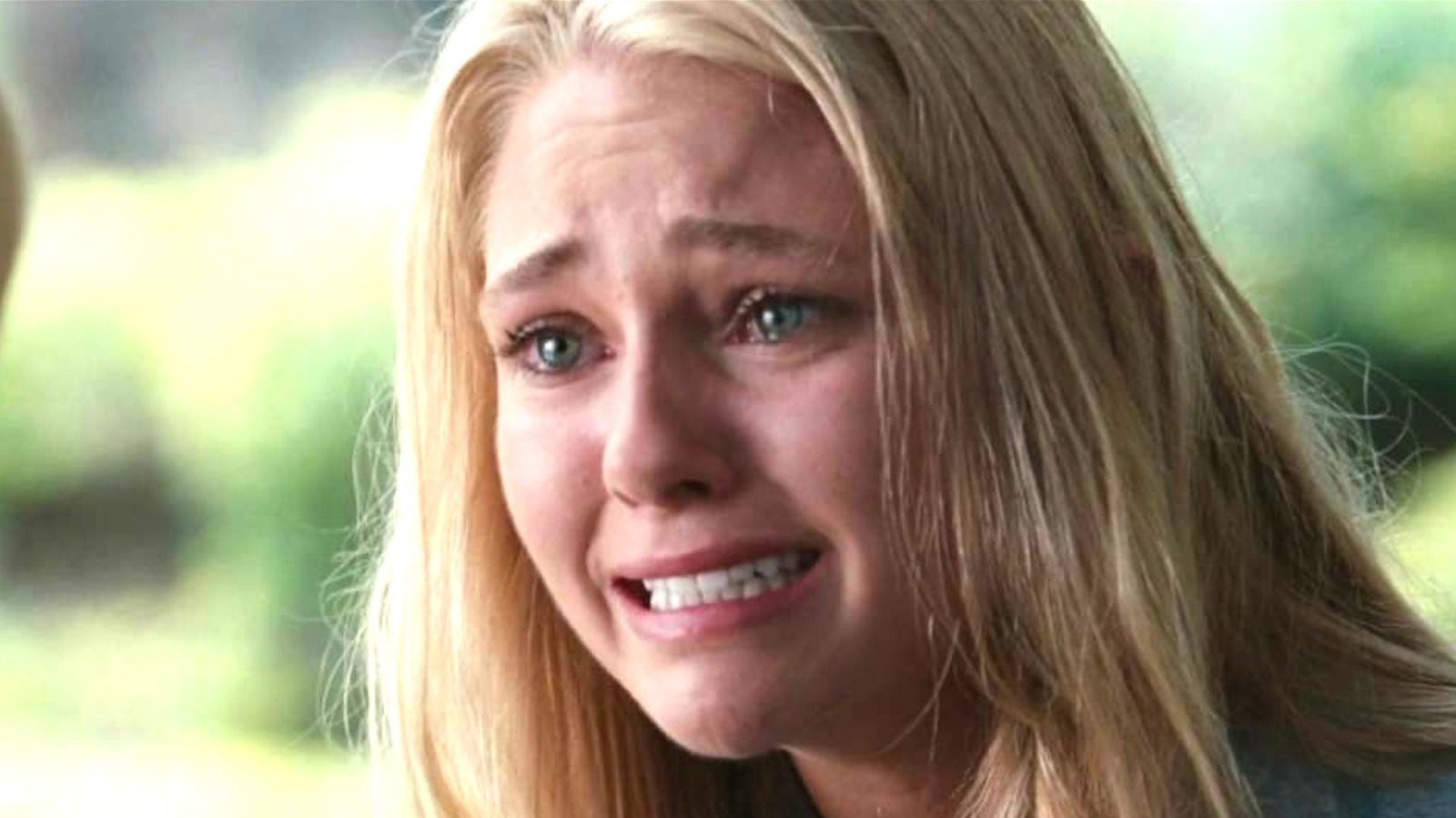 Several small details from real life have been changed in "Soul Surfer" for dramatic effect. For example, Bethany Hamilton's heart completely stopped beating in the film due to the immense amount of blood she lost after being attacked. In fact, Hamilton's heart didn't stop, but she lost over 60% of her blood, resulting in hypovolemic shock (via The New York Times). Another change is that Hamilton's dad notices that the bite of his surfboard matches the shark's mouth. In fact, a fishing family found and killed a shark about a mile from the site of the attack and suspected it was the same shark that bit Hamilton. The shark had remains of a surfboard in its mouth and, after showing investigators, it was confirmed that the shark's mouth measurements matched Hamilton's large bite mark on the board.
Hamilton's father Tom was confirmed to be set for surgery the same morning at Wilcox Memorial Hospital in Kauai in the same room his daughter would be rushed to for surgery (via HistoryvsHollywood). And it's also true that on the day of the attack, Hamilton decided to go to the North Shore Tunnel Beach with his mother, Cheri, because the conditions were better. While at Tunnels, Hamilton's friend, Alana Blanchard, her father, Byron, and her brother, Holt, met them there. Cheri eventually left the beach and the four paddled in the water.
While "Soul Surfer" isn't a perfectly precise movie, Hamilton and her family have spoken a lot about the parts of its story that managed to make it the final product, which makes it very true to life as a whole. According to ESPN, Hamilton performed all of her own surf stunts during the second half of the film and also helped Robb portray her.