Greg Hunt's exit opens fight for Flinders siege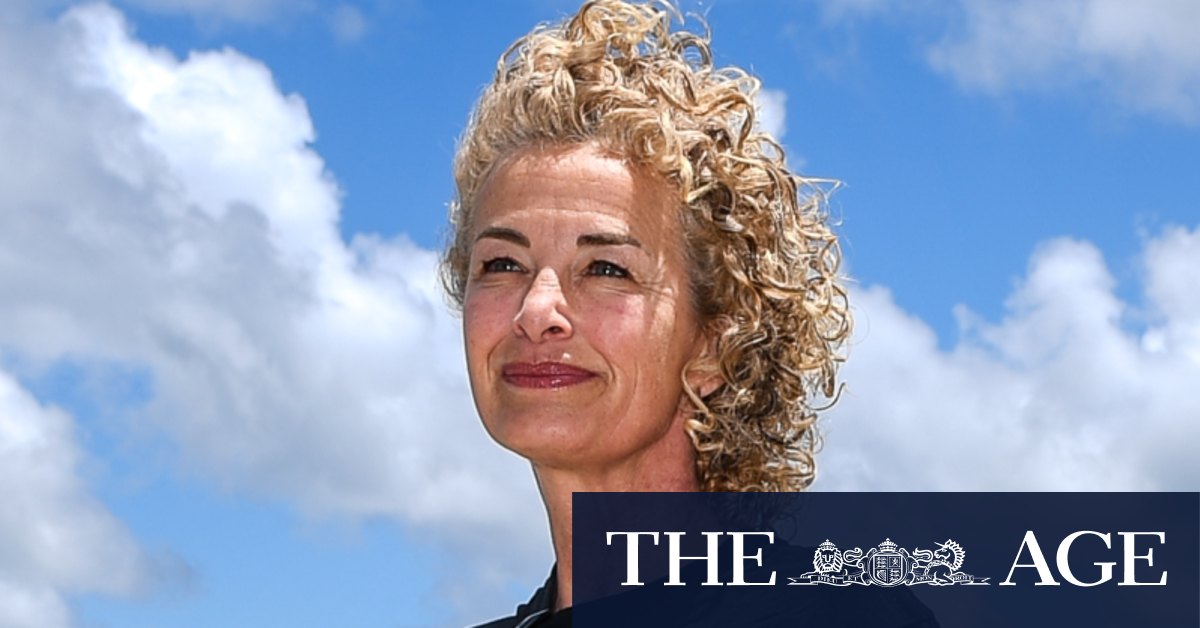 Ms Lawrance said honesty, transparency, respect for voters and protection of the local environment would determine how she votes.
His daughter Nat Lawrance Riordan, who lives in Butor and co-owner of the clothing store, has previously voted for Liberals, Labor and Greens but is open to an independent.
"You can have a mixture of opinions from the main parties," she said. "Someone has to take care of it. "
Ms. Lawrance Riordan sees an opportunity for renewal in Flinders.
"It leaves room for a woman to come in and take a strong action on climate change."
The election race so far has been an all-female contest, so a woman will likely win Flinders for the first time.
Mornington Peninsula adviser Despi O'Connor will run as an independent, promising to be a local voice in Canberra free from the restrictions of party politics.
The Labor Party has shortlisted Surbhi Snowball who has worked in banking, agriculture and small businesses. She argues that the government has failed to show leadership on climate change or deliver the health and child care services the growing electorate needs.
Independent group Voices of Mornington Peninsula voted in favor of its candidate, Claire Boardman, on Saturday.
Ms Boardman, deputy public health commander for infection prevention and control on the COVID-19 team at the Victoria Department of Health and Human Services, resigned on Friday.
And the Liberal Party will finalize the preselection early next year with former political staff Zoe McKenzie seen as a frontrunner, gaining the approval of Mr Hunt.
La Trobe University political scientist Andrea Carson described Flinders as "highly questionable."
"It is a seat that covers a wide range of demographics economically and socially," she said.
Associate Professor Carson said the mistreatment of women in federal politics and the low representation of women MPs in parliament, especially in the Liberal Party, motivated women to run for office.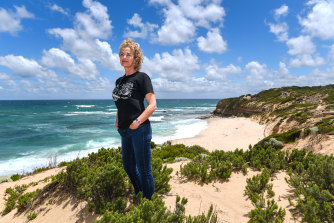 Rye resident Heidi Duell, who co-founded a local charity running Indigenous tours, believes Labor's unlikely victory at local Nepean state headquarters in 2018 signaled a mood for change.
And Mr Hunt suffered a 3.78% swing against him in 2019 in the 2019 first preference votes.
Ms Duell never voted liberal, but insists that Labor's climate commitments are insufficient.
"I don't think it's ever been more important to have independents," she said.
Ms Duell wants to see greater indigenous representation in the care of the country, including more indigenous rangers.
And she is also upset by the government which has cut funding for university arts and humanities courses, arguing that the move was bad for society and that people have lost their jobs needlessly.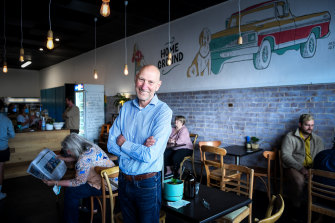 Mornington resident and businessman Peter Orton was a staunch Liberal voter until he started voting about 10 years ago. But he is now considering voting for an independent candidate.
Mr Orton, who volunteers on social enterprise projects, is appalled at the federal government's climate change policies, insisting he should act faster to immediately reduce carbon emissions.
"They are not putting my values ​​into practice, and I am disappointed with that," he said.
Mr Orton believes disadvantaged parts of the electorate have been overlooked by governments, especially in Mornington, Hastings and Tanti Park.
"Homelessness is a real problem here on earth," he said. "A lot of people sleep in their cars."
But fellow Mornington resident Helen White is determined to vote liberal, describing her views as financially conservative. "When you're retired you have to be," she said.
She is concerned about the growing number of independent candidates for election, fearing that they may have a disruptive presence in parliament.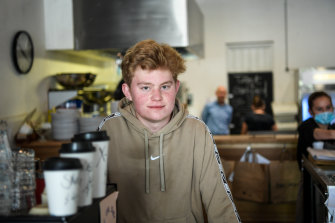 Voter and first-time barista Jared Dunne, who also lives in Mornington, wants stronger action on climate change.
But more importantly, he wants a representative who puts the local community above personal ambition.
Unfortunately, in politics, that's a lot to ask.
Fascinating answers to puzzling questions delivered to your inbox every week. Sign up to receive our new newsletter here.