Gloria Sebek Marek, 81, from Wylie, died on Sunday. | Obituary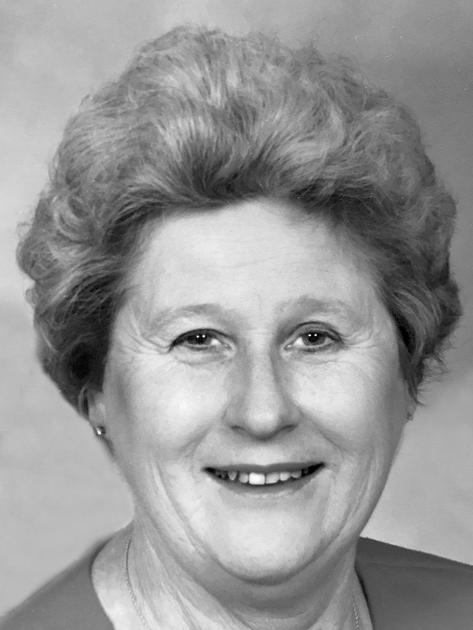 Gloria Sebek Marek
Gloria Sebek Marek, 81, died at her home in Wylie, Texas on June 6, 2021, after an 8-month battle with breast cancer. Gloria was born in Rosebud, Texas on March 23, 1940.
Gloria worked as an accountant until the age of 71. She worked at JC Penney, Intercontinental and Richland Community College.
Gloria enjoyed attending her three daughters' softball games during their high school years. She always went to North Garland High School football games to support Les Mam'selles, where all three girls were active participants.
She was passionate about real estate sales and always stopped at any real estate sale she came across on the road. She also enjoyed fishing and spending time with her family on the farm.
A private family funeral will be held on Thursday, June 10 at Lakeview Cemetery in Lavon, Texas.
Gloria is predeceased by her 64-year-old husband Johnny L. Marek who died on February 8, 2021, her parents Frank Sebek and Helen Sebek and her brother, Larry Sebek.
She is survived by her three daughters, Karen Marek of Garland, Brenda Fielding and her husband Tim of Plano, and Cathy Muhlbauer and her husband Mitch of Saint Paul. Gloria is also survived by 6 grandchildren: Amber, Ashley, Clint, Lauren, Aaron and Erica. Great-grandchildren Logan, Magnolia, Juniper, Gideon, Samson, Zayden, Zuri and an additional great-granddaughter scheduled for November 2021.
Paid death notice