Get your first glimpse of Helen Mirren in Shazam! The fury of the gods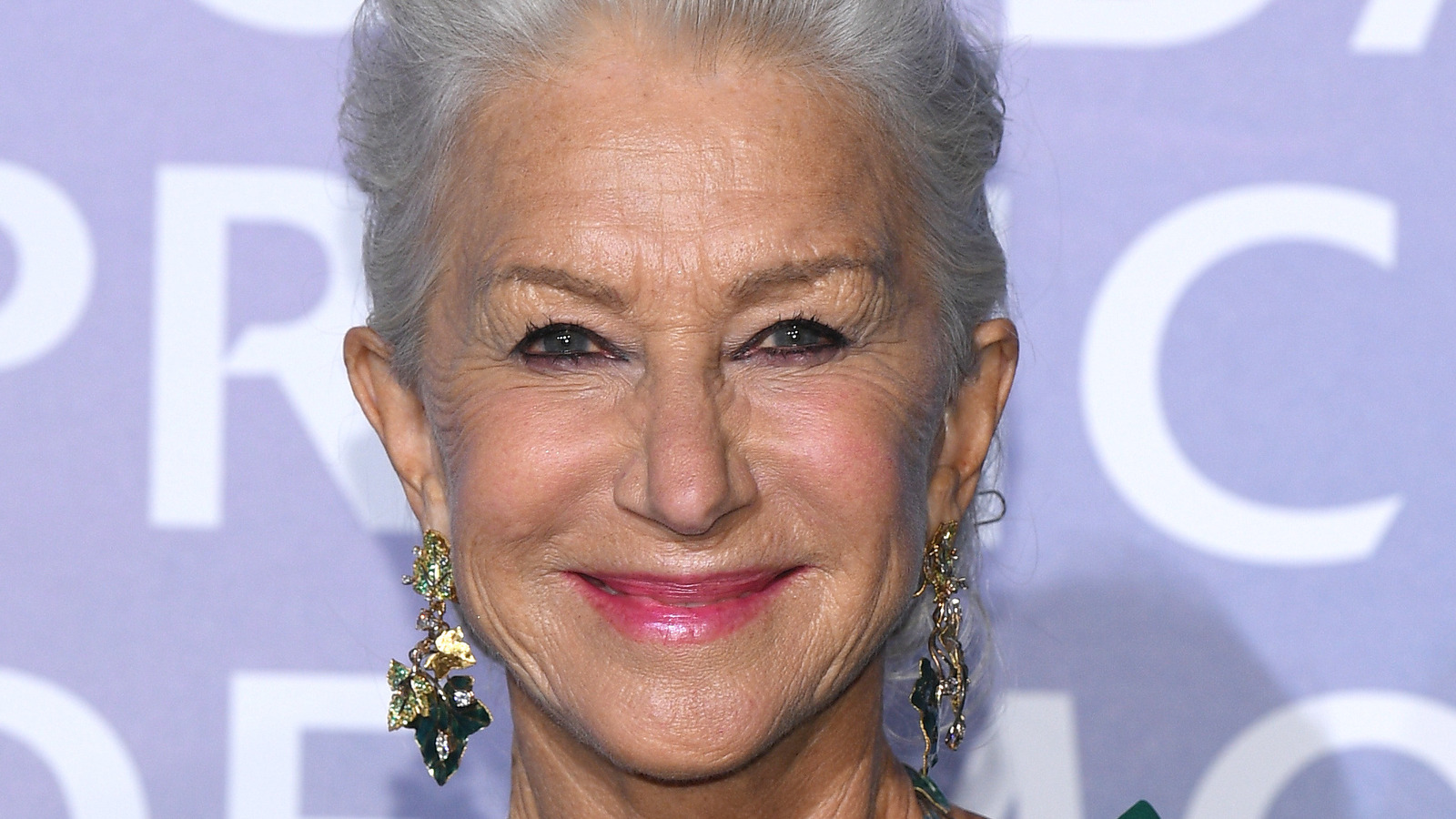 As seen above and below, Helen Mirren is all armored for "Shazam! Fury of the Gods" while chatting off-camera with Shazam himself, Zachary Levi. For those who do not know, she is expected to play one of the daughters of the Greek god Atlas, Hespera, which explains the majestic but ancient appearance of her chest and skirt, her ornate crown and the sword on her hip. . She doesn't exist in the pages of the DC comics, but when you look at her story in actual Greek mythology, there are a few notable attributes about her and elements of her story that may come into play in " Fury of the Gods ".
Known as the Goddess of Immortality, Screen Rant notes that she and the other Hesperides – of whom there were three to seven – worked collectively to emit the light at sunset. They also protected the golden apple tree and took care of the garden around it, never embarking on wild adventures or leaning too heavily as good or bad entities. Perhaps the reason for his presence in "Fury of the Gods" has to do with his father, Atlas, who played both the role of hero and villain in the DC comic book universe, although 'he has yet to appear in the DCEU.
"Shazam! Fury of the Gods" will mark Helen Mirren's first time taking on a comic book movie, and while the genre is unexplored for the titular actress, it's safe to say she will do an incredible job.