Election: Harrogate Borough candidates revealed for new North Yorkshire council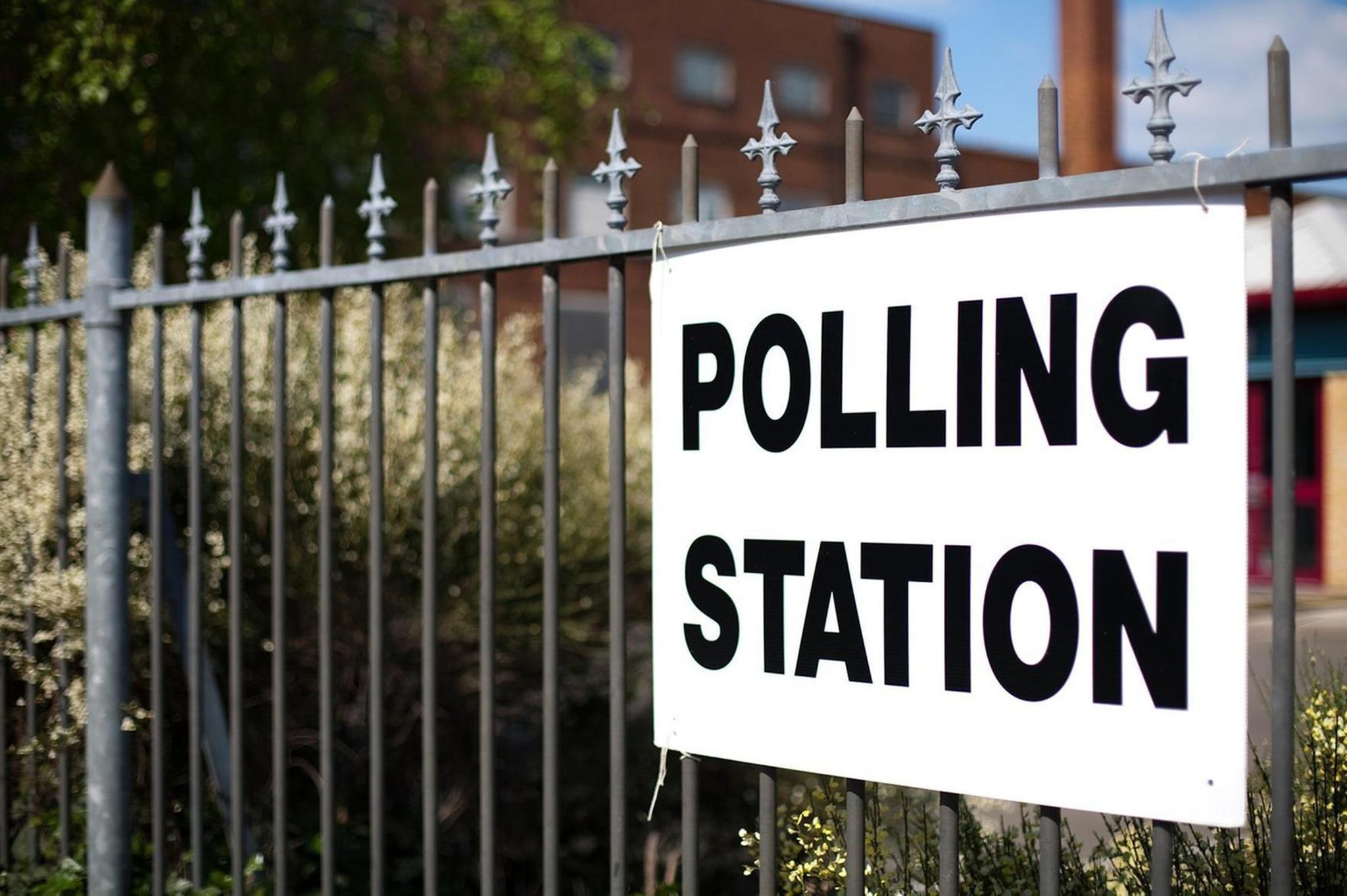 The vote will take place on May 5.
In Harrogate Borough, 77 candidates are vying for 21 seats in the new unitary authority that will usher North Yorkshire into a new era of local government after elections on May 5.
This is the first time since 1974 that the councils have been reorganized locally.
And elected officials will have a say in how key services, including planning and social care, are run by the new unitary authority which will replace existing county and district councils in April 2023.
Here are your candidates for Harrogate District:
Paul Steven Haslam, curators
Deborah Anne Havercroft, Labor Party
Andrew Graham Kempston-Parkes, Liberal Democrat
Bilton Grange and New Park
Matthew Robert Scott, Curators
Monika Slater, Liberal Democrat
Tamsin Jade Worrall, Green Party
Andrew Morris Zigmond, Labor Party
Andy Bell, Liberal Democrat
Noel Frank Evans, Independent
Clark Pearson, Green Party
Patricia Ann Foxall, Labor Party
Peter Charles Lacey, Liberal Democrat
Leighton Anunda Regayre, Green Party
Graham Kevin Swift, Curators
Daniel Jonathan James d`Arcy Thompson, Independent
Philip Anthony Broadbank, Liberal Democrat
Gordon Schallmo, Green Party
Christopher John Watt, Labor Party
John Charles Adams, Labor Party
Sarah Jane Hart, Independent
Andrew Rickard, Green Party
Mike Schofield, Liberal Democrats
High Harrogate and Kingsley
Chris Aldred, Liberal Democrat
Geoffrey Ronald David Foxall, Labor Party
Killinghall, Hampsthwaite and Saltergate
Edward Charles Clayson, Labor Party
David Ryland Goode, Liberal Democrat
Michael Harrison, curators
Sharon-Theresa Calvert, Labor Party
Hannah Gostlow, Liberal Democrat
David Tom Crosthwaite, Labor Party
Matt Walker, Liberal Democrats
Margaret Edna Atkinson, Curators
Felicity Clare Cunliffe-Lister, Independent
Judith Mary Hooper, Liberal Democrat
Justin James Peter Chan, Liberal Democrat
Gillian Rosemary Charters, Green Party
Margaret Smith, Labor Party
Richard Musgrave, Curators
Arnold Francis Warneken, Green Party
Pateley Bridge and Nidderdale
Alison Harris, Yorkshire Party
Andrew James Murday, Liberal Democrat
Ripon Minster and Moorside
Thomas James Averre, curators
Tom Cavell-Taylor, Liberal Democrat
Andrew Williams, Independent
Barbara Jean Brodigan, Liberal Democrat
Robin John Burgess, Green Party
Spofforth with Lower Wharfedale and Tockwith
John Philip Hall, Yorkshire party
Alexandra Graham Marsh, Green Party
Stray, Woodlands and Hookstone
John Radcliffe Ennis, Curators
Pat Marsh, Liberal Democrat
Anna Rosanna McIntee, Independent
Valley Gardens and Harrogate Center
Lucy Jayne Gardiner, Independent
David Johnson, Liberal Democrats
Paul Ko Ferrigno, Green Party
Andrew Williamson, Labor Party
Ian Roger Galloway, Independent
Nathan Roger Hull, curators
Paul Geoffrey Trewhitt, Green Party
Tom Watson, Liberal Democrat
Wathvale and Bishop Monkton
Hannah Katherine Corlett, Green Party
Chris Knight, Liberal Democrat
A total of 90 councilors will be elected to represent 89 new divisions across North Yorkshire.
They will serve a year with North Yorkshire County Council before moving to the new unitary authority for a four-year term.
The deadline for registering to vote is April 14 – and those who are already registered to vote must have received a voter card or letter in the last two weeks of March.
Polling stations will open from 7 a.m. to 10 p.m. on May 5.
Those who cannot vote in person can request to vote by mail or by proxy.
For more information go to www.harrogate.gov.uk/voting-elections/county-elections
By Jacob Webster, Local Democracy Journalist