Duke of Kent's book to take 'behind the scenes' of the royal family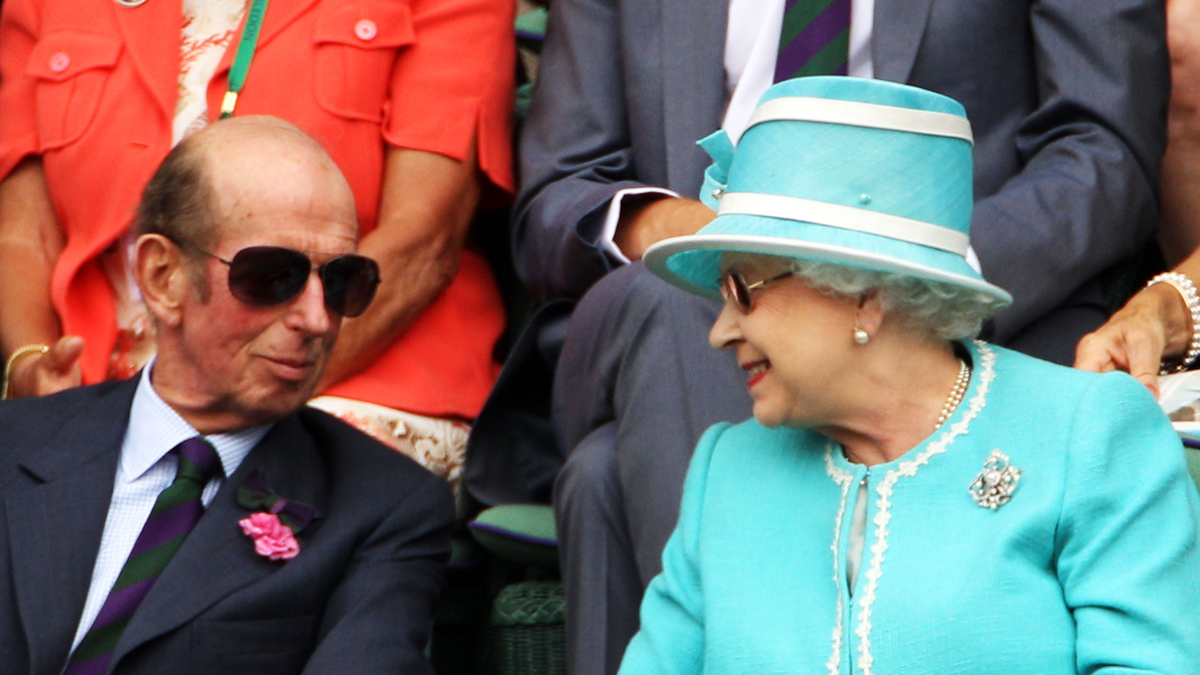 Prince Edward, Duke of Kent, will publish a book celebrating the Royal Family next year, ahead of Her Majesty's Diamond Jubilee celebrations. The book will come before Prince Harry's "Accurate and Completely True" Memories documenting its ups and downs of royal life.
---
One of the Queen's first cousins, Prince Edward, Duke of Kent, has long been known as one of Her Majesty's most loyal confidants.
The close bond between the two is such that she was present at her christening at Buckingham Palace and, more than eight decades later, he was by her side when the Queen faced her first birthday parade on her own after the death of the prince Philip.
Who is the Duke of Kent?
Prince Edward, sometimes known as Edward Kent, is the Queen's cousin. His father, Prince George, died in a wartime plane crash when he was just six years old.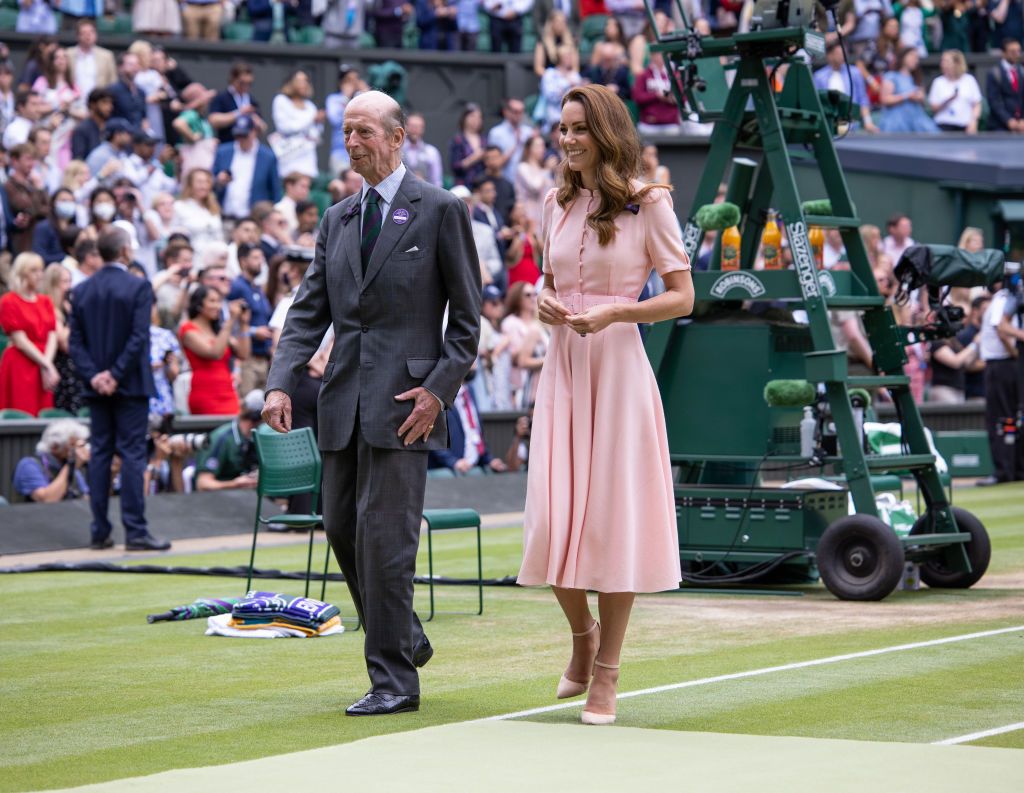 Edward performs engagements on behalf of the Queen and is involved in over 140 charities and organizations.
Among his many notable functions, Edward has served as chairman of the All England Lawn Tennis and Croquet Club, presenting the trophies to the Wimbledon champion and runner-up, and has served as the UK's special representative for international trade and investment, retiring in 2001.
He is president of the Scout Association, of the Royal United Services Institute and of the Royal Institution of Great Britain, and since 1967 Grand Master of the United Grand Lodge of England.
Who is the Duke of Kent married to and have children?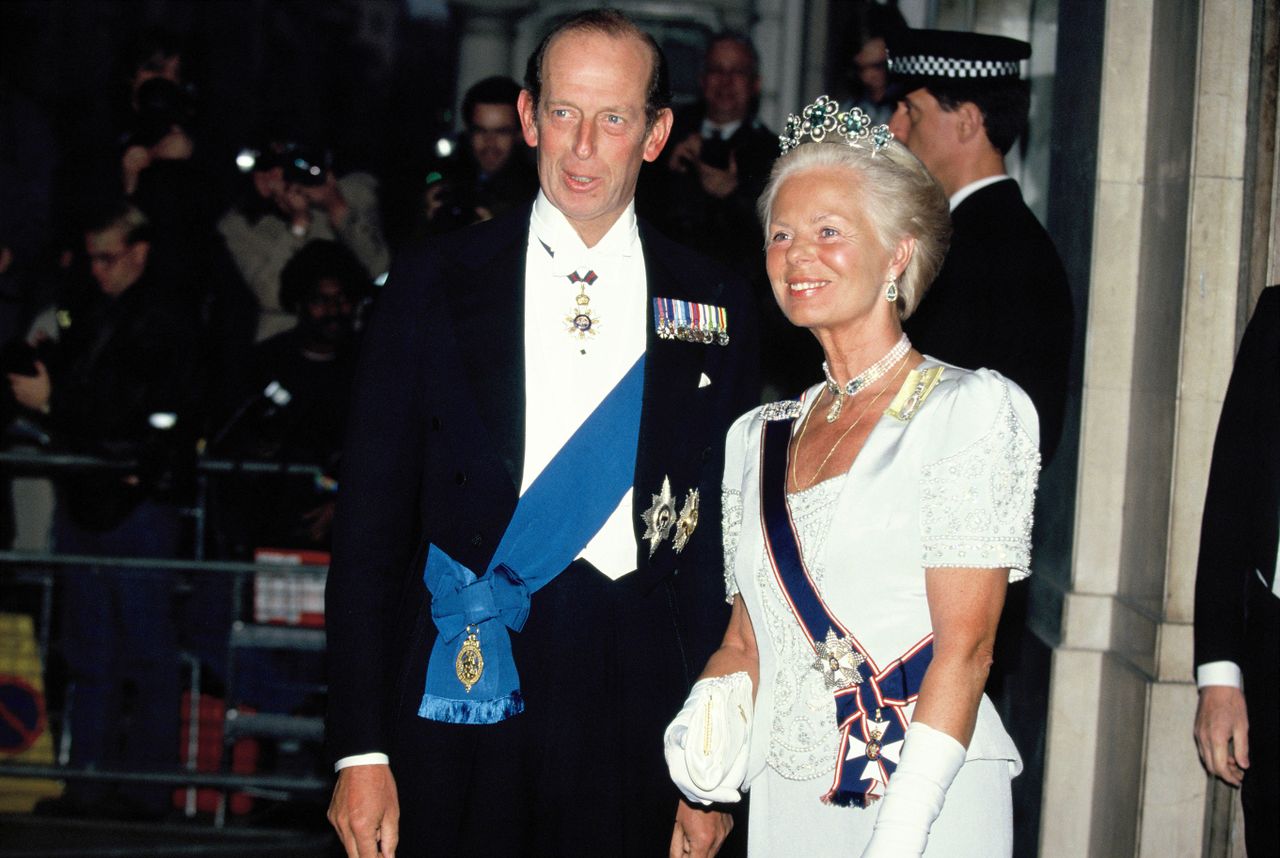 Edward has been married to Katharine Worsley since 1961.
Katharine, who would become the Duchess of Kent, and Edward shared three children, George, Earl of St Andrews, Lady Helen Taylor and Lord Nicholas Windsor.
The Duke and Duchess of Kent live at Wren House, Kensington Palace.
When is the Duke of Kent's book coming out?
The book, titled A Royal Life, is expected to be released in May 2022, ahead of the Queen's Diamond Jubilee.
While the details of what the book will include remain unknown, it's clear that very few people have as strong a claim to the story as the Duke.
Over the years he has been by the Queen's side on important events including WWII, the funeral of the Queen's father King George VI where he walked behind the King's coffin, the coronation of the Queen in 1953, at the funeral of Prince Philippe.