Asphalt Plant Part Two – Rezoning Passes | Local News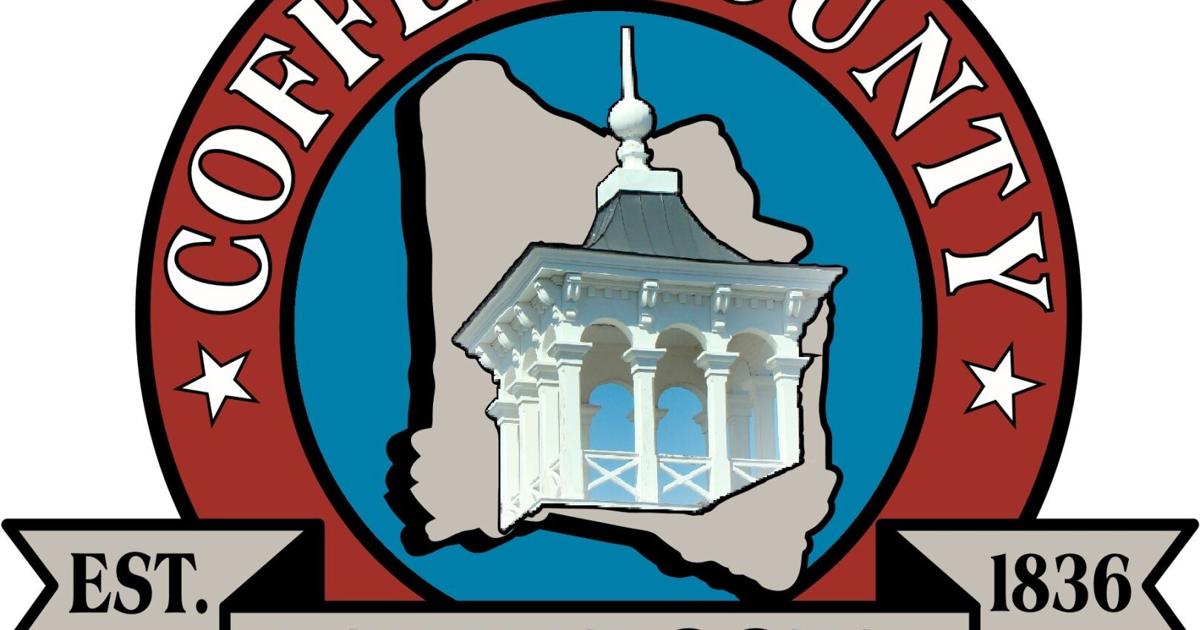 A Rogers Group request to amend M-1 industrial zoning codes to allow an asphalt plant as a special exception passed in a rare reconsideration by the full county commission at the meeting of January.
A Coffee County Planning Commission recommendation that would have amended the county's zoning resolution to allow asphalt plants as a special exception in M-1 districts did not pass the full commission during of its November 9 meeting.
The change was requested by Rogers Group, to pave the way for a future request to move their asphalt plant from its current location in Hillsboro to a property in the industrial park.
Commissioner Margaret Cunningham returned the matter to council for reconsideration. She initially voted no during the committee's plenary meeting on November 9.
"We weren't as educated as we should have been," she said. "So I asked that it be put on the agenda for reconsideration because." "It's a really good location, it's next to the south dump," she said, calling it "procedures matter more than a Coffee County zoning issue."
"I felt we hadn't received enough information on this, so I asked for this to be reconsidered," she said.
Hunt seconded the motion to reconsider the original vote.
"I support these industries," Hunt said.
Commission Helen DeBellis asked if the commission was inconsistent with her zoning amendments considering a vote to grant a special exception for RS-1 to include departments like Be the Bush had failed minutes before.
The amendment to change the M-1 zoning passed with 14 votes in favour. Commissioners Debellis, Hollandsworth, Hobbs, Orrick, Taylor and Ray offered no votes.
The November vote failed 8-11 with commissioners DeBellis, Hollandsworth, Morse, Cunningham, Orrick, Taylor, the late Fielding, Kraft, Ray and Poston voting no.
During the Nov. 9 meeting, Commissioner Dennis Hunt noted that asphalt plans are not specifically mentioned in the county's zoning resolution.
"This decision has no negative impact on our county in the future," he said. "It allows them to expand (at the Hillsboro quarry). The planning commission approved it and it is transferred to us.
Commissioner Mike Ray asked for clarification on whether the change would have opened up M-1 to other groups to move to competing plants.
Hunt said the special exception would have required the Board of Zoning Appeals to approve all plans, allowing the county a level of oversight.
Commissioner David Orrick warned of the similarities between asphalt plants, rock crushers and quarry operations.
"It goes beyond that as a listed item. They need to understand what is going on with the verbiage in this section of our zoning ordinance," he said.
Hunt said the plant would likely fall under a permitted use in the M-2 zoning, but clarified that an asphalt plant and a quarry are two separate operations.
Commissioner Lynn Sebourn said the resolution's narrow language would not open the door to further mining operations.
"I don't think it has anything to do with adding a career. They didn't ask for a career," Sebourn said.
The vote failed 8-11 with yes votes coming from Bryan, Hunt, Keele, Tim and Tildon Stubblefield, Duncan Crabtree and Sebourn.