Actors whose next movie after winning an Oscar was horrible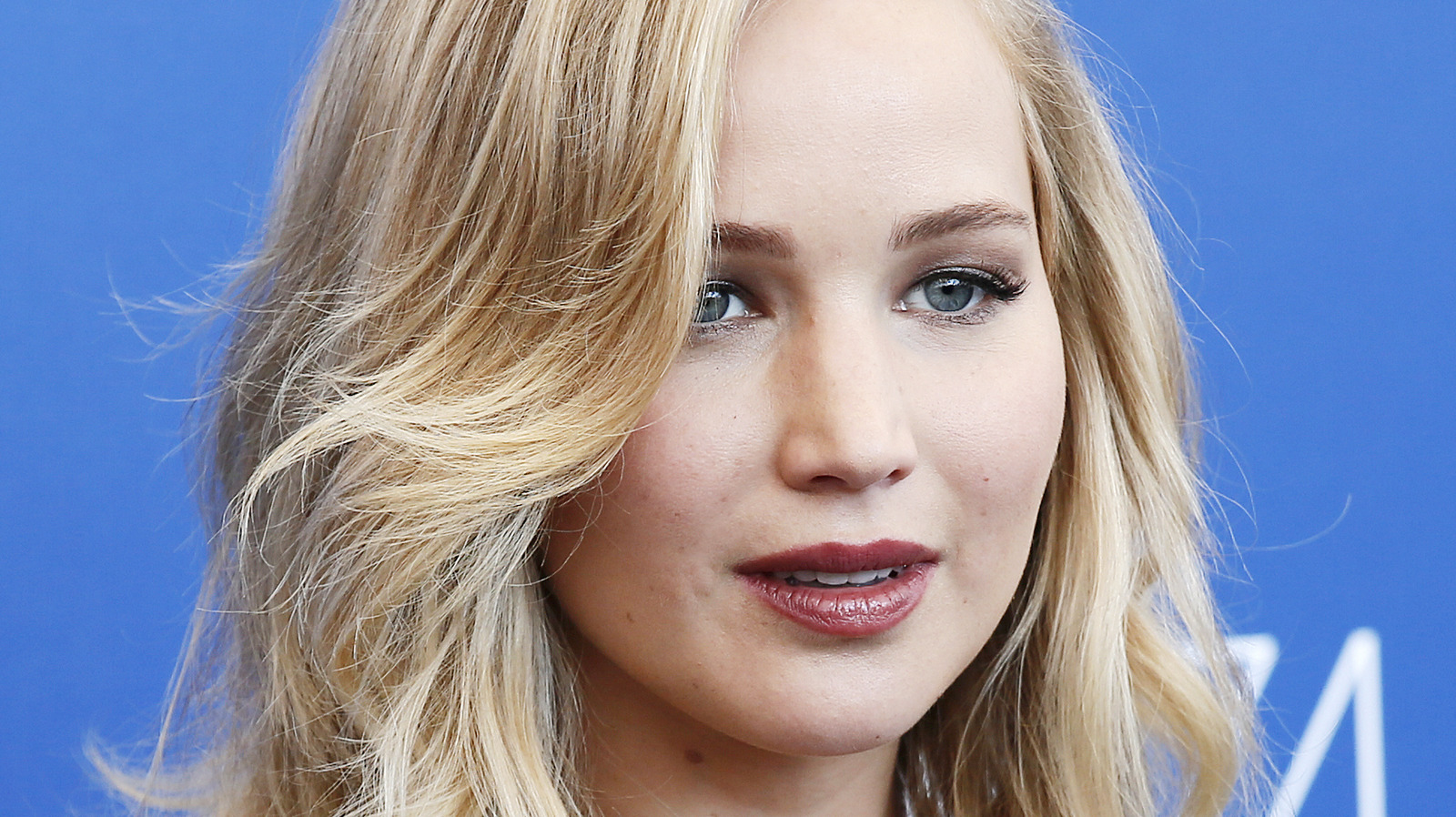 Truly no actor can have a more incongruous pair of back-to-back roles than Eddie Redmayne. In 2014, he won an Oscar for playing beloved science icon Stephen Hawking, earning praise in the biopic "The Theory of Everything." In exactly the kind of film that seems designed to win Oscars, its portrayal of an inspiring real-life figure and his struggles with life, love and motor neuron disease, Redmayne has people reaching for tissue and was clearly a favorite for a golden statue.
Her next role was a full left turn in the Wachowski sisters' bad-trip "Jupiter Ascending." Redmayne played the haughty villain in a bizarrely unique and utterly confusing space opera about transhuman interplanetary inheritance rights and half-human dog soldiers. "Jupiter Ascending" is admirably committed to its world-building and visually flawless to watch (like many of Wachowski's post-"Matrix" efforts), but it was met with severe indifference and confusion from critics, dropping off the hook immediately. at the box office. On release. Its singularly WTF vibe, like "Dune" mixed with teen drama on The CW, might one day give it cult status, but as an Oscar follow-up to Redmayne, it was certainly a deal breaker.